Cambridge's First Ever Christmas Station Is Here!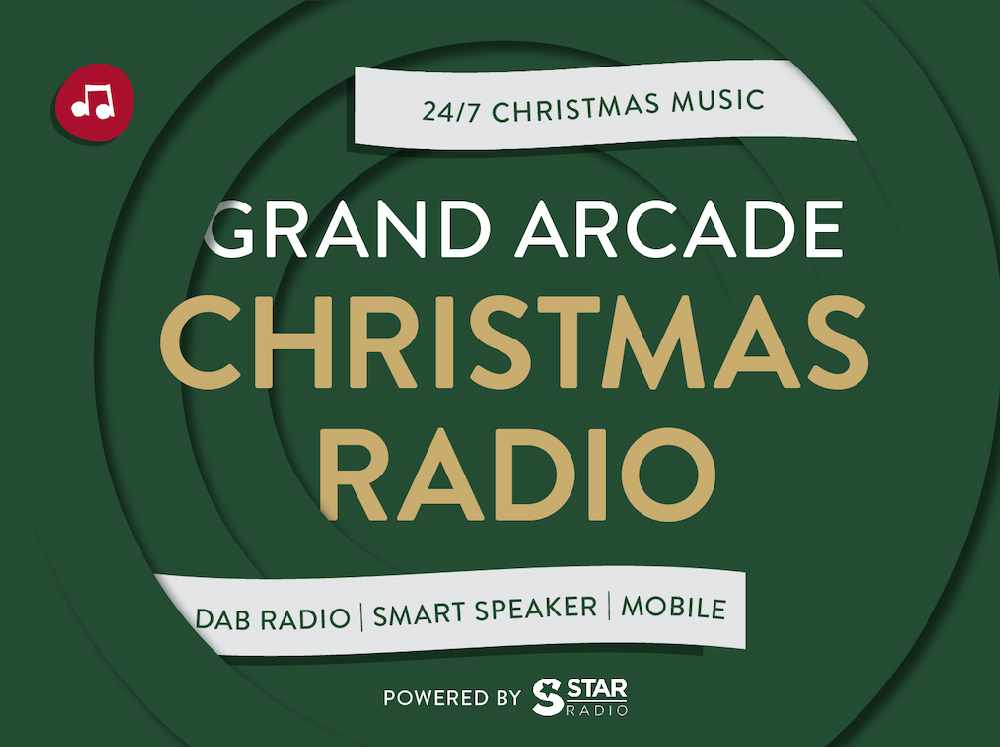 It's time to thumb through the gift guides, dust off the decorations and rock around the house with Christmas music 24/7, on Cambridge's first ever festive station - Grand Arcade Christmas powered by Star Radio.

Grand Arcade Christmas powered by Star Radio is now live across Cambridgeshire on DAB digital radio, online on Radioplayer here, and on your smart speaker. Simply say 'Alexa, open Grand Arcade Christmas' or 'Ok Google, play Grand Arcade Christmas' to switch on the sparkle!
How To Listen:
- Digital radio: Look for GrandArcade Xmas or GAXmas on your DAB digital radio (you may need to look under the Cambridge local DAB multiplex on some radios) - and don't forget to save us to your presets!
- On your mobile: search for Grand Arcade Christmas in the free Radioplayer app for Apple or Android
- Online: tap to listen through Radioplayer here
- Smart Speaker: ask your Amazon Echo or Google Home to Open Grand Arcade Christmas (you may need to enable the skill by saying Enable Grand Arcade Christmas)
More About Grand Arcade Christmas:
From now until Sunday 27th December, Grand Arcade Christmas will play non-stop festive favourites and tips on getting ready for the big day.
Centre manager Paul Bentham says, "We're looking forward to welcoming shoppers back to Grand Arcade again in December.
"In the meantime we've created the perfect soundtrack to get people feeling festive in their homes with our friends at Star Radio."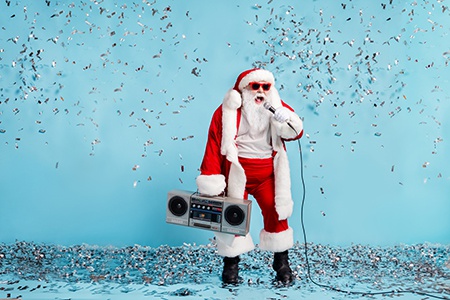 Star Radio's Managing Director Freddie Scherer says, "After a year like 2020 we need Christmas music more than ever!
"Listeners can count on us for loads of seasonal spirit to help spread joy, hope and love across the city in the run-up to the big day.
"We'll have fun contests, a few new surprises, and of course, lots of wonderful Christmas music.
"We know that people in Cambridge are now ready earlier than ever to get into the seasonal spirit… so we're thrilled to be working with the team at Grand Arcade to bring the city's first dedicated Christmas station to reality."