Coming Soon... Your Bigger, Brighter Star!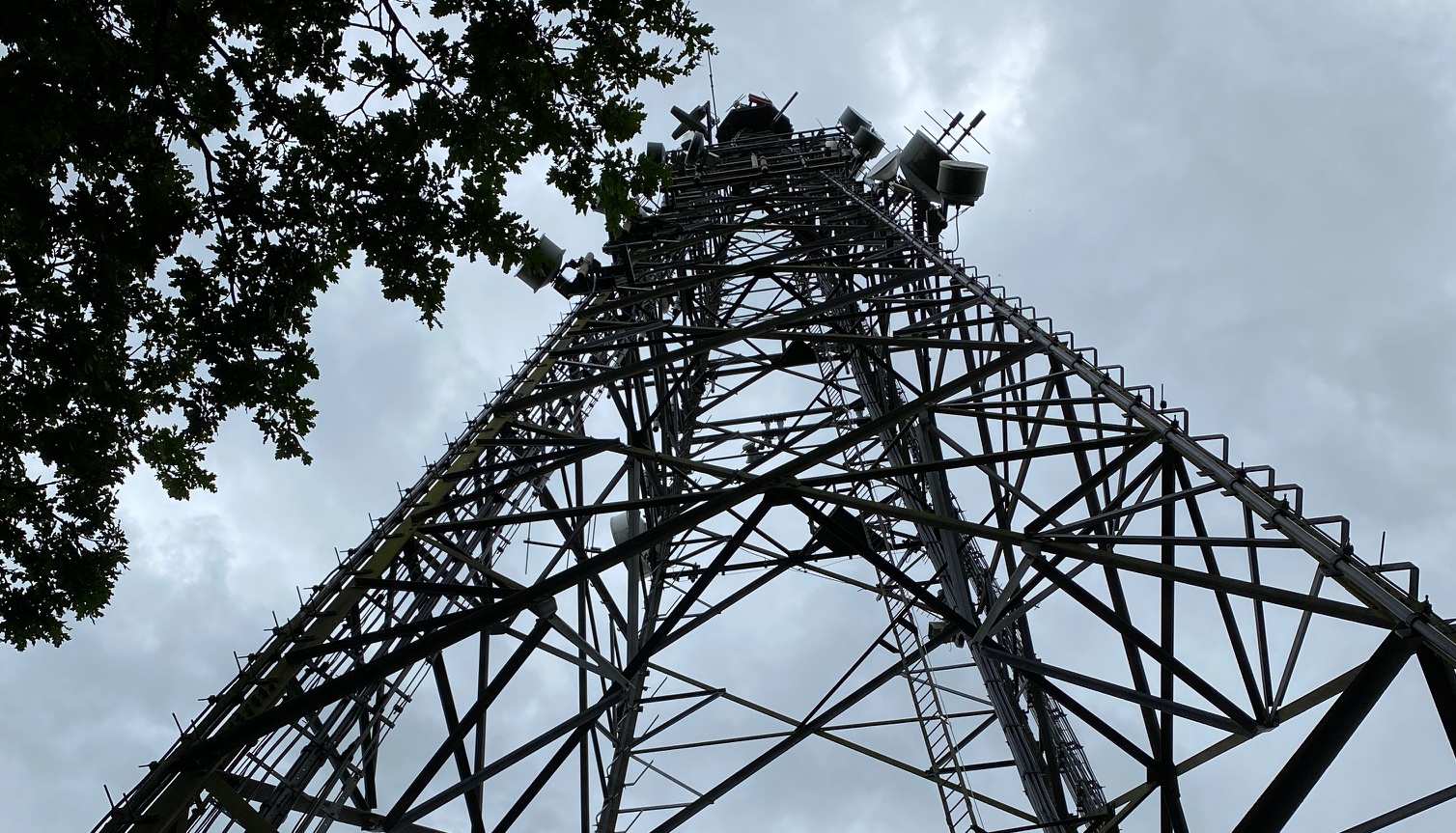 Since the summer of 2001, Star Radio's moved your feet to the biggest songs all day long, we've the roads moving with the latest traffic news for Cambridge and Ely, we've helped moved the community with countless news stories, events and charity campaigns - and we hope we've even moved you to laugh every morning!
But now it's our turn to move. To a brand new home on the FM dial.
Keep listening and we'll tell you more very soon.
Your bigger, better Star Radio is coming very soon....
Powered by One Leisure
Helping you towards a better, more active lifestyle!