A Summer of Cinema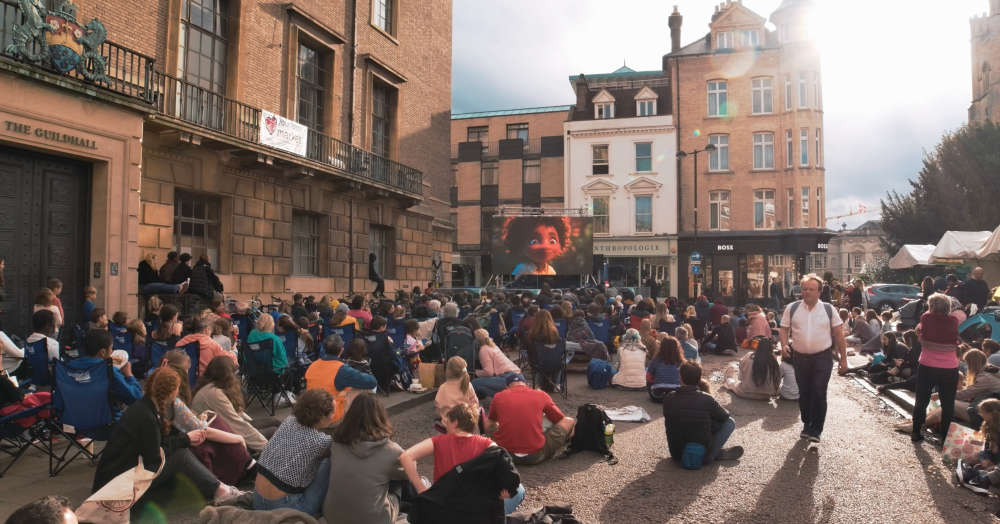 Get your popcorn and snacks ready, as Love Cambridge gears up to bring another summer of free cinema to the city centre.
These much-loved summer events animate a usually quiet and unused space at night by bringing it to life with family friendly fun.
This year, the films have been hand picked to delight audiences of all ages throughout the months of May, June, July and August.
Hosted on Market Square by the Guildhall, the first film of the night is shown at 6pm and the second at 8pm and feature a mix of all time classics and all new blockbusters.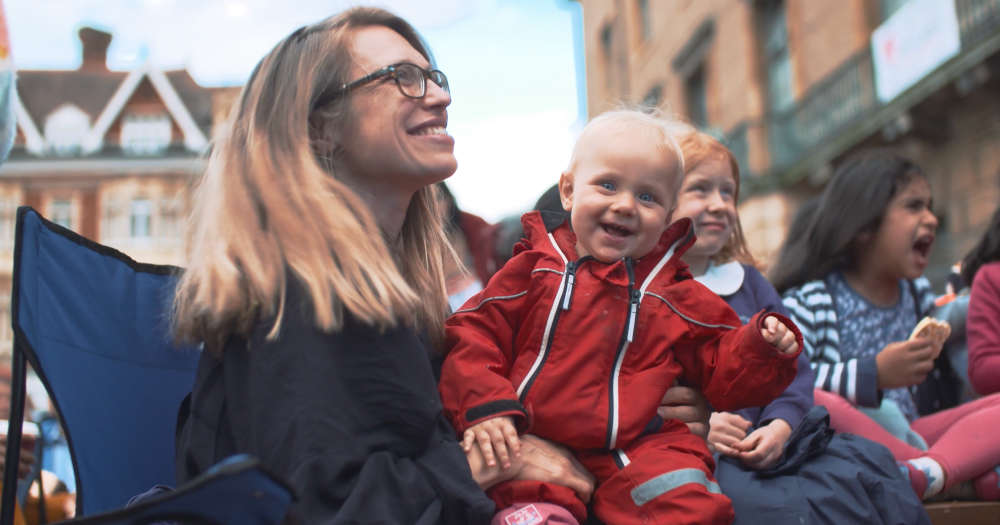 Here's what's happening when:
30th June
Matilda the Musical
Elvis
21st July
The Bad Guys
Black Panther
25th August
Puss in Boots
I Wanna Dance with Somebody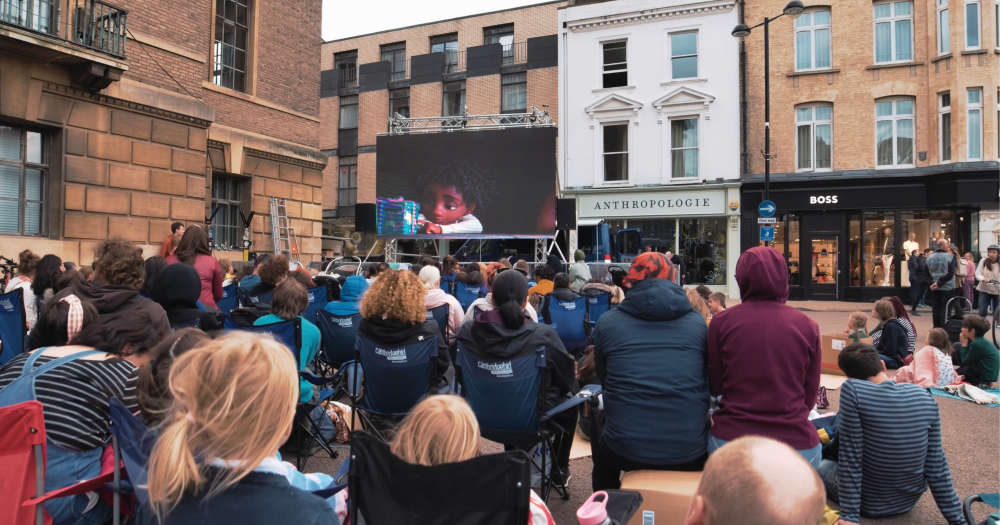 A limited number of seats are available, so either arrive early or bring your own!
Get The App