Cambridge Club Festival 2023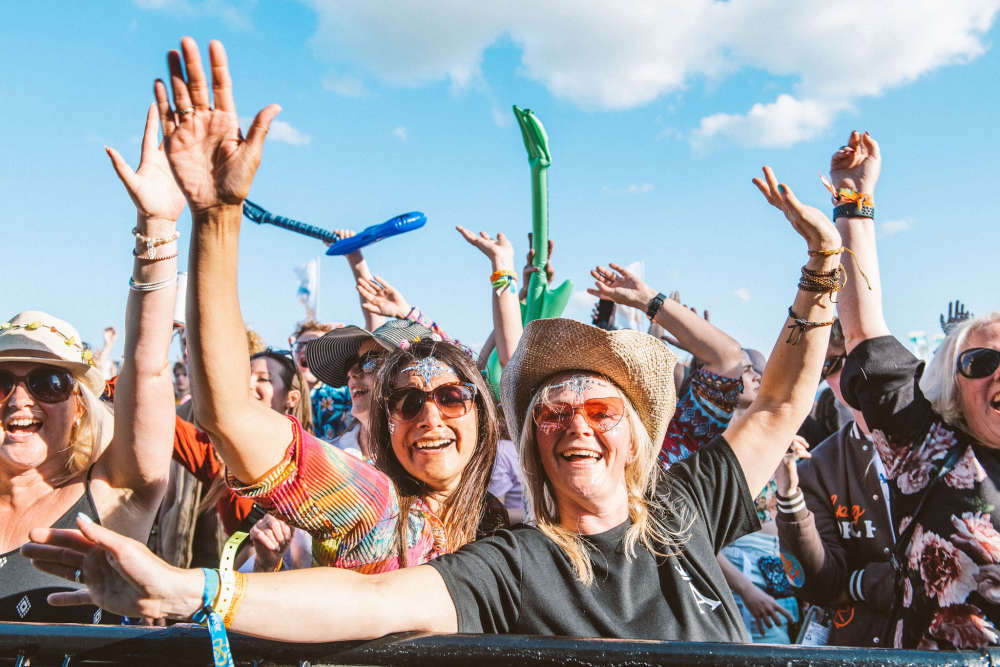 Join on a journey of Disco and Discovery this summer at The Cambridge Club Festival
This year's standout lineup features Lionel Richie, Grace Jones, Kool & The Gang, Billy Ocean, Sophie Ellis-Bextor, Alexander O'Neal, Lemar & many more.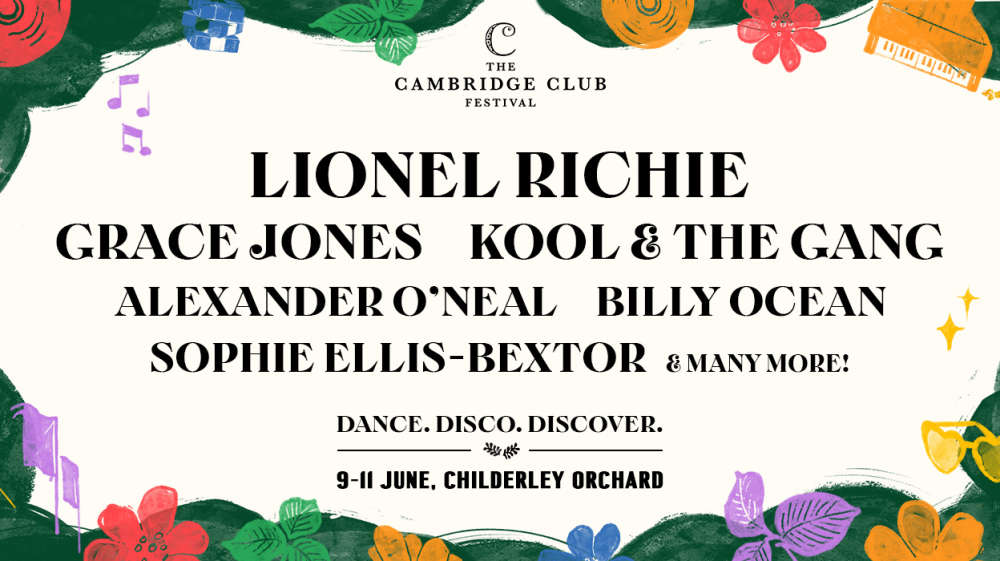 The Cambridge Club Festival is proudly supported by Star Radio and celebrates music, arts and culture, unfolding from this week at Childerley Orchard, its magical home nestled in the Cambridgeshire countryside.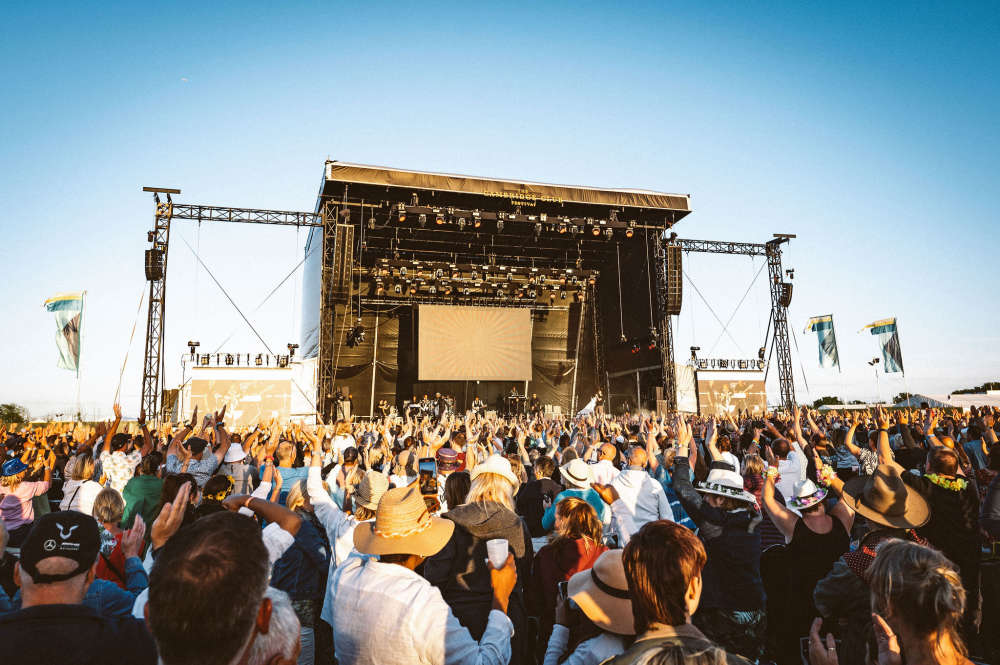 This wonderful weekend also includes comedy and live podcasts, family entertainment, a delicious food & drink menu, and upgraded / VIP experiences in The Clubhouse (Hospitality) and The Paddock (Premium).
Stay over on their scenic site with camping / glamping available in The Field of Dreams – including wellness sessions in the morning and after-dark DJs at night.
Get ready for a weekend of wonder…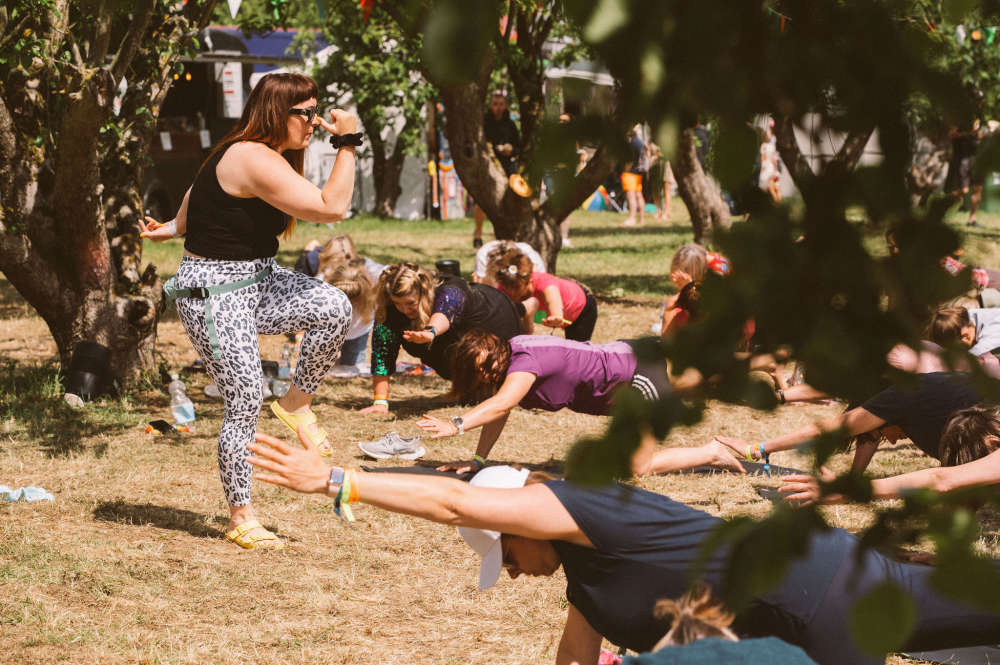 More about The Cambridge Club Festival
The Cambridge Club has quickly established itself as one of the fastest-growing and most-loved festivals in the UK. Founded on a passion for feel-good music and dancing, the weekend event brings together friends and family of all ages and backgrounds, to share in a journey of Disco and Discovery – celebrating Music, Arts and Culture.

Unfolding from 9-11th June 2023, the festival returns to its unique home nestled in the Cambridgeshire countryside – the magical Childerley Orchard, just outside the city. Another standout lineup features some of the world's most iconic artists in Disco, Funk, Soul and R&B – plus exciting new talent, scene-leading DJs, and throwback favourites.

Alongside memorable sets from current and heritage music artists, The Cambridge Club is a hub for Arts and Culture lovers too. Comedy, live podcasts, family entertainment, after-dark DJs, delicious street food and premium drinks are all on offer – with other groovy goings-on across the site, centred around Childerley's ancient apple orchard.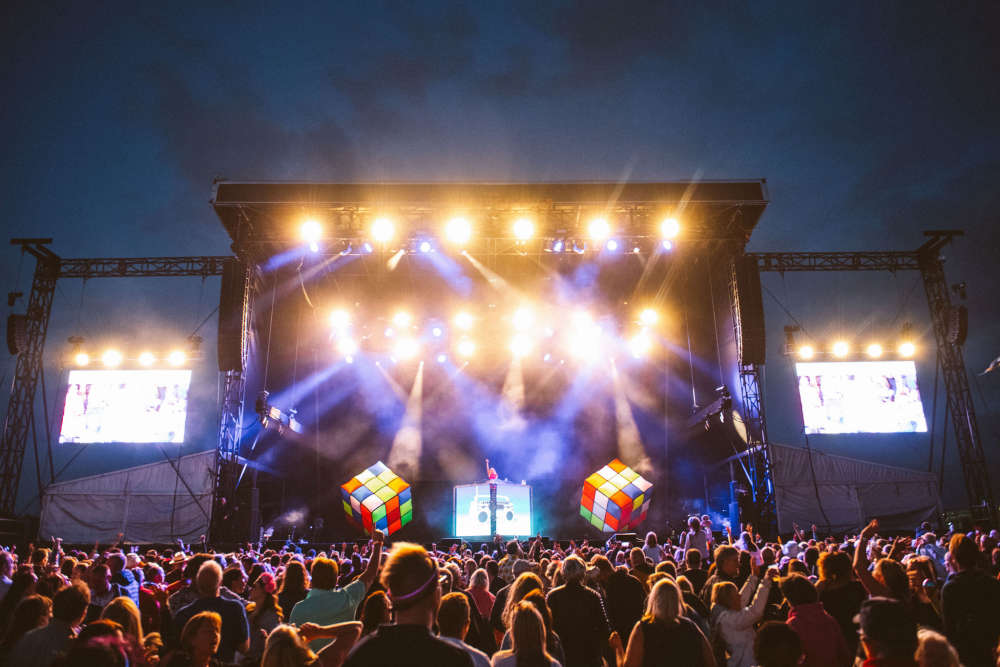 Their stunning on-site Hospitality experience – The Clubhouse – returns this year, featuring a menu of gourmet food and drink, private area with luxury decor and more. Premium tickets are also on offer – for access to an exclusive bar / chillout area with stage view – alongside General Admission, with adult prices starting at £60 for the day.

Camping and glamping are available, with an expanded campsite offering space and facilities for both self-pitch tents and pre-pitched packages. Weekend tickets from £185.

Discover a feel-good festival this summer. Full details here.
#DanceDiscoDiscover


Get The App