Create Cambridge's First Window Wanderland And Light Up January!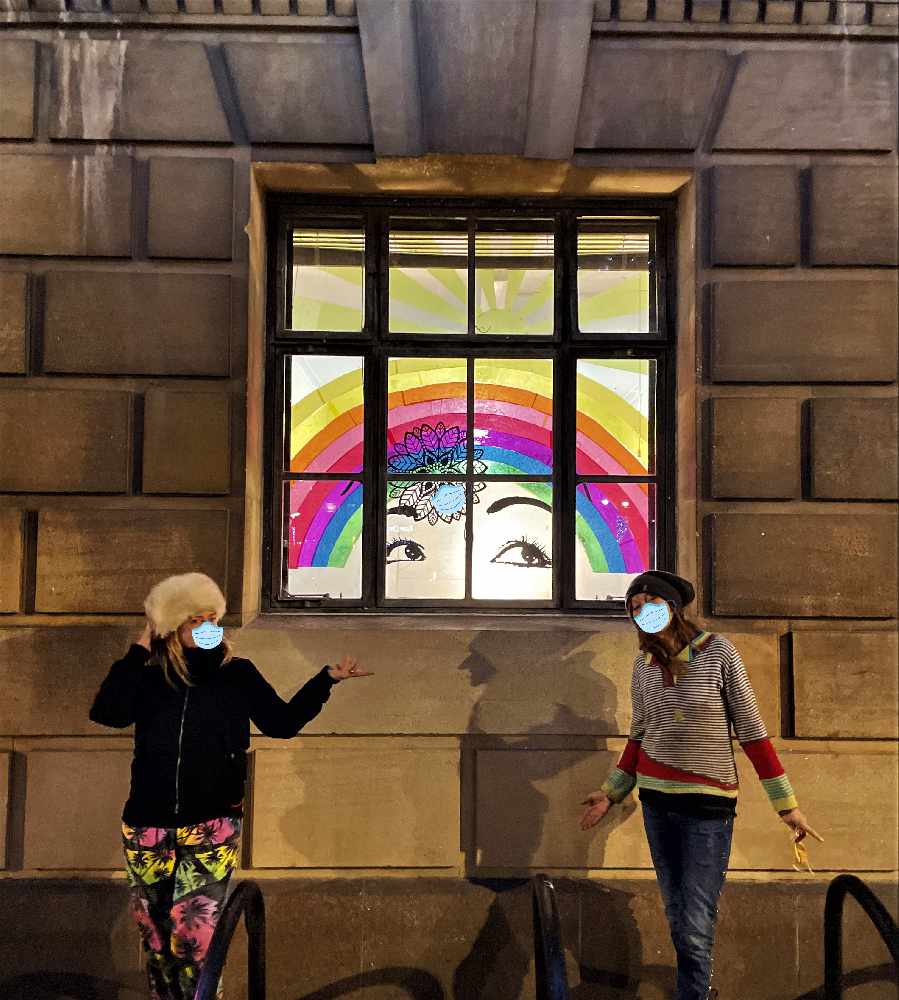 Colour and light will fill the city's streets this month, as anyone living, working or studying in Cambridge with access to a street-facing window, are being invited to let imaginations run riot and transform them into scenes of delight. The result…a Window Wanderland!
You can use the street-facing windows of your home, business, school, nursery, car, shop, or even your door, or front garden. An online map showing the locations of illuminated window displays will be a guide to after-dark walking trails.
Window Wanderland works of art already in place and visible in Cambridge, include rainbow-coloured creations by local organisation Oblique Arts illuminating the windows of Mandela House in Regent Street and The Guildhall overlooking the market square. And, at the entrance to Morley Primary School in Blinco Grove, a stunning safari scene.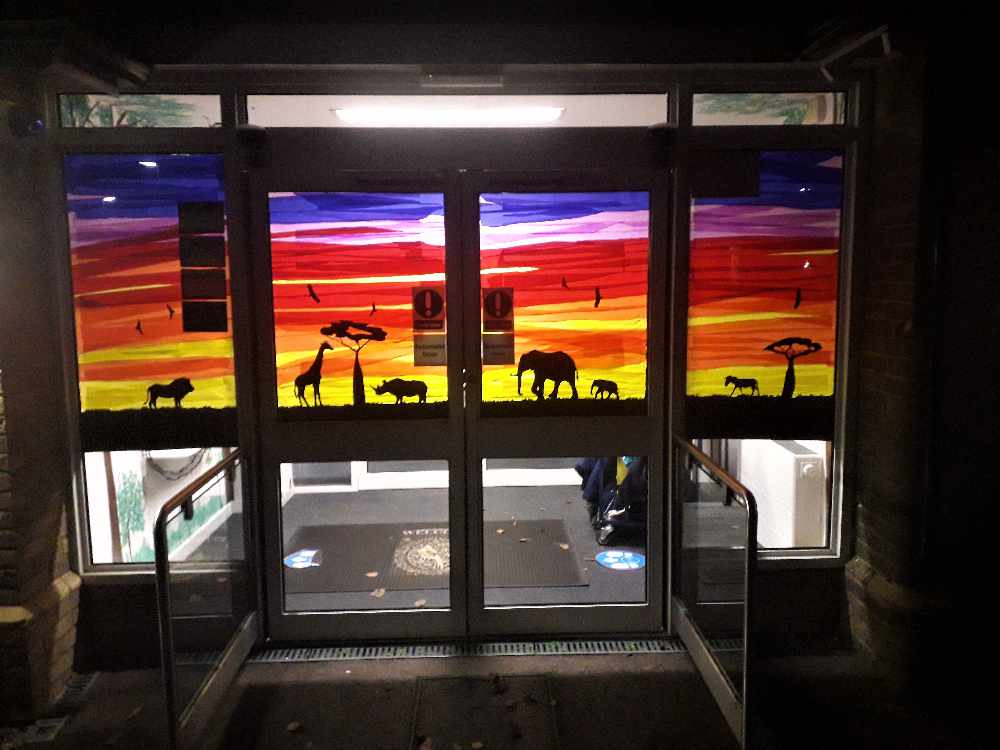 How to get involved
Taking part is FREE and everyone is welcome. If you're planning on transforming a window for Cambridge Window Wanderland please sign up on the Window Wanderland event page, so participants can be mapped on the website and create a local trail. Then get planning your window display!
For the latest info: Facebook and Twitter @CamCityEvents
Looking for Inspiration?
If you're wondering what to make, it can be as simple or as spectacular as you like, as long as it's family friendly. You can use carefully-crafted tissue paper or tracing paper images, make a sign, handprints, use your recycling materials, or a projector…endless possibilities!
The best displays can be the simplest. For ideas and inspiration for window creations go to the Window Wanderland website

Monday 11 – Sunday 24 January 2021
Cambridge's Window Wanderland