Cows About Cambridge - A 'Moo-vellous' Art Trail
Cows about Cambridge is a spectacular public art event weaving its way around the city from Monday 28th June – Saturday 4th September 2021. There are 90 cow sculptures forming a free, fun, family-friendly trail of discovery for local people to explore and enjoy.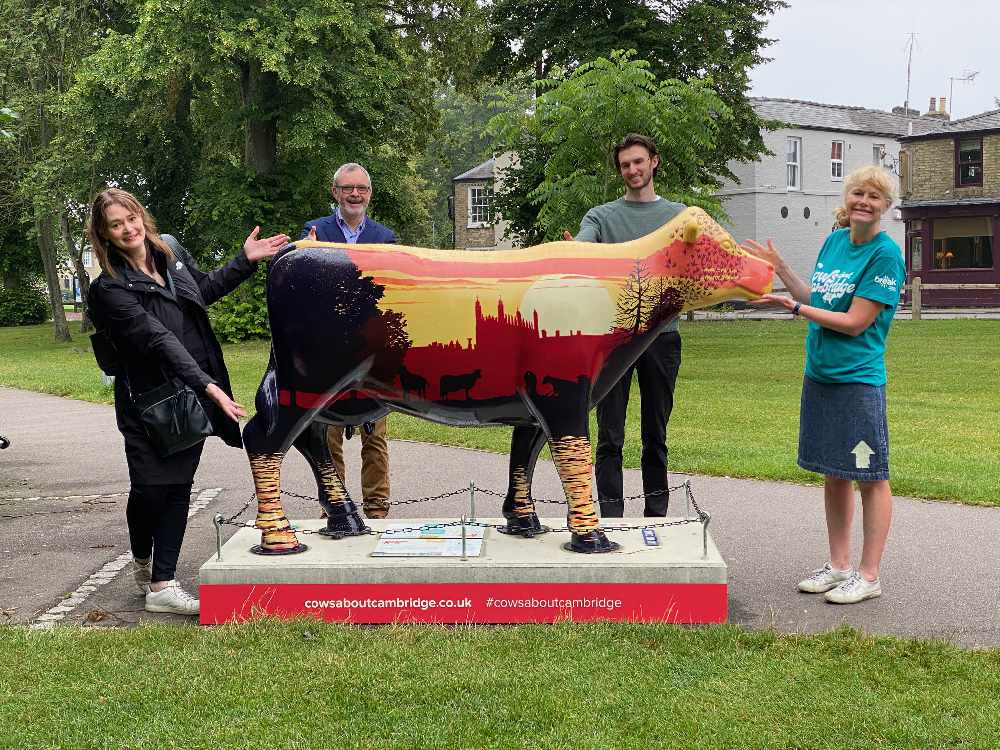 There are 44 large cows each one individually designed by an artist and sponsored by a business, and a further 46 mini moos created by schools and cow-munity groups around Cambridgeshire.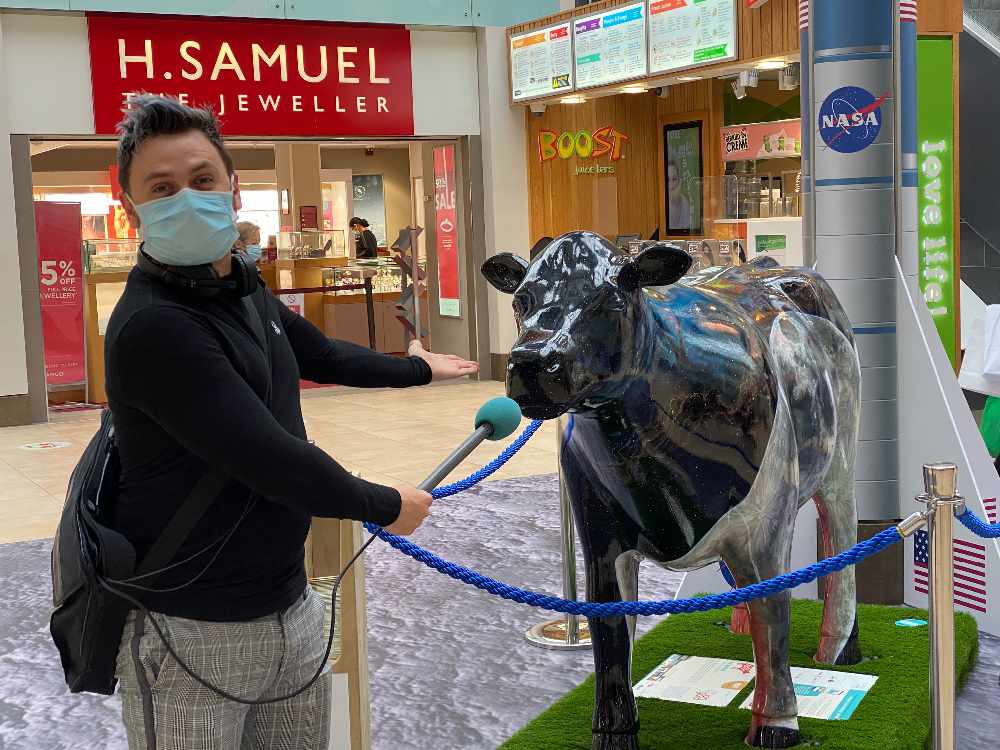 To find the sculptures you can download the app, pick up a trail map or download it from here.
Using the app you can unlock the sculptures, claim a local reward, achieve a milestone, count your steps and share a selfie on our cow-munity gallery.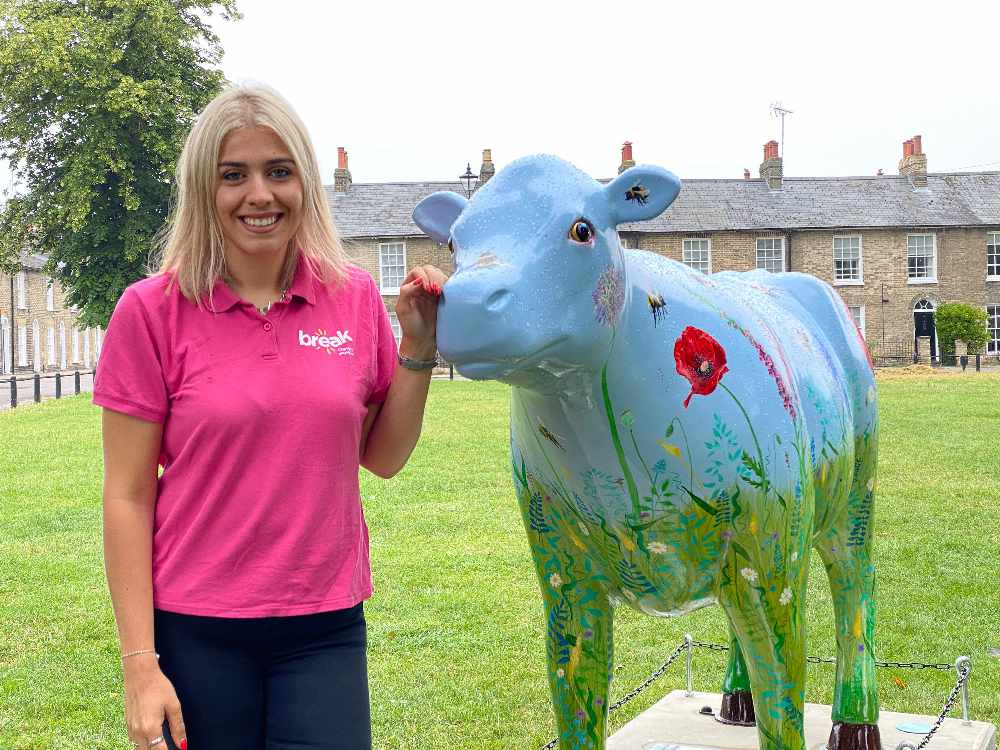 If you would like to find out more about our trail there are daily walking and cycling tours of the cows with the official blue and green badge guides in Cambridge. For more information whilst in the city look out for the City Ambassadors who will be delighted to help moo!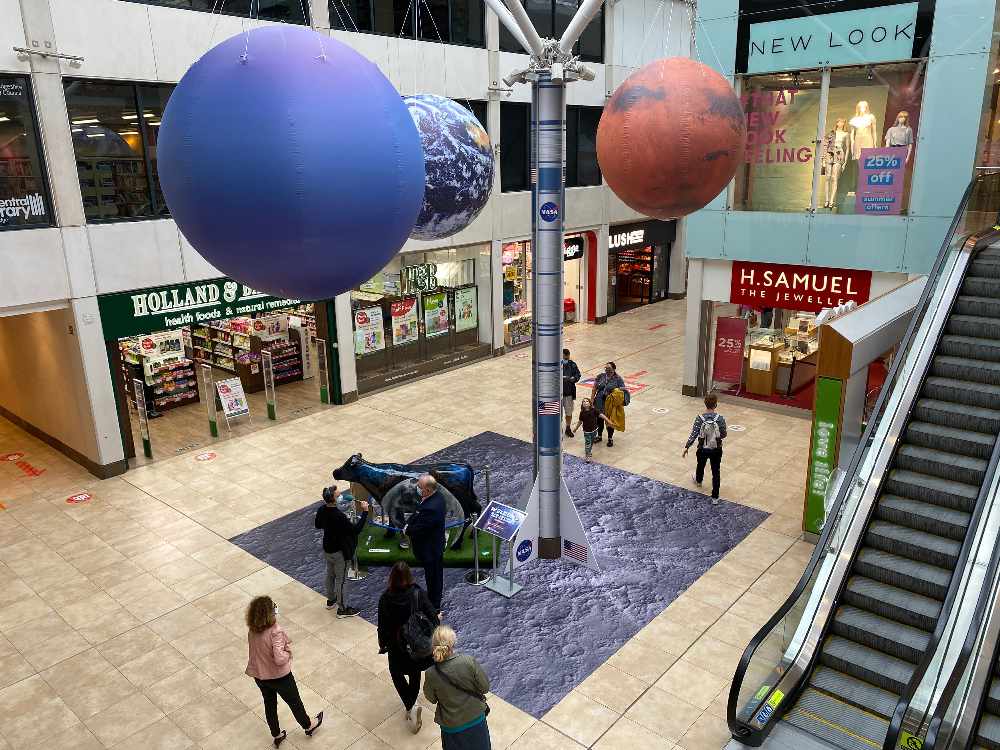 There will be a final cheerio at a farewell event at The Grafton for your last chance to see your favourite sculptures on 18 – 19 September.