Santa's Workshop And Free School Meals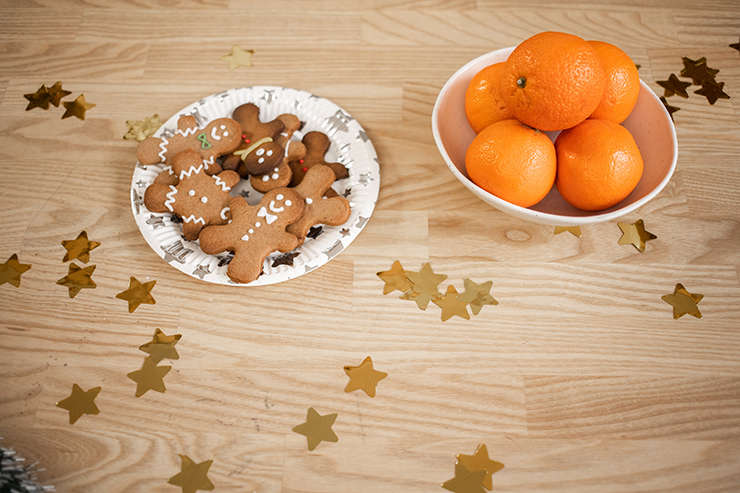 The Santa's workshop is back in Newmarket on Saturday 17th December from 10am to 4pm in the Memorial Hall, organised by Newmarket Town Council.
The workshop aims to keep children and young people active during the school holidays by providing free enriching activities for reception class to year 11 (and healthy food for children in receipt of benefits related to free school meals).
Enter the very special world of Santa's Workshop! Create your very own Christmassy ornament for your Christmas tree in glittering colours from our Santa's Workshop collection. All materials are provided. Santa will check your creations and take a photo with you.
To top up the Christmas fun, two family-friendly magic shows at 11:30am & 1:30pm will entertain children of all ages.
>> Plus, find out more about Newmarket's Winter Wonderland here
How can I book my child on the Christmas Holidays activities?
The event is free and open to all – please simply come along with your child on the day. However, the organisers want to ensure as many eligible pupils as possible are claiming their free school meals. To book a lunch for your child, please register in advance by calling 01638 667227 or email events@newmarket.gov.uk and join in the fun! And see more on the Newmarket Town Council website here.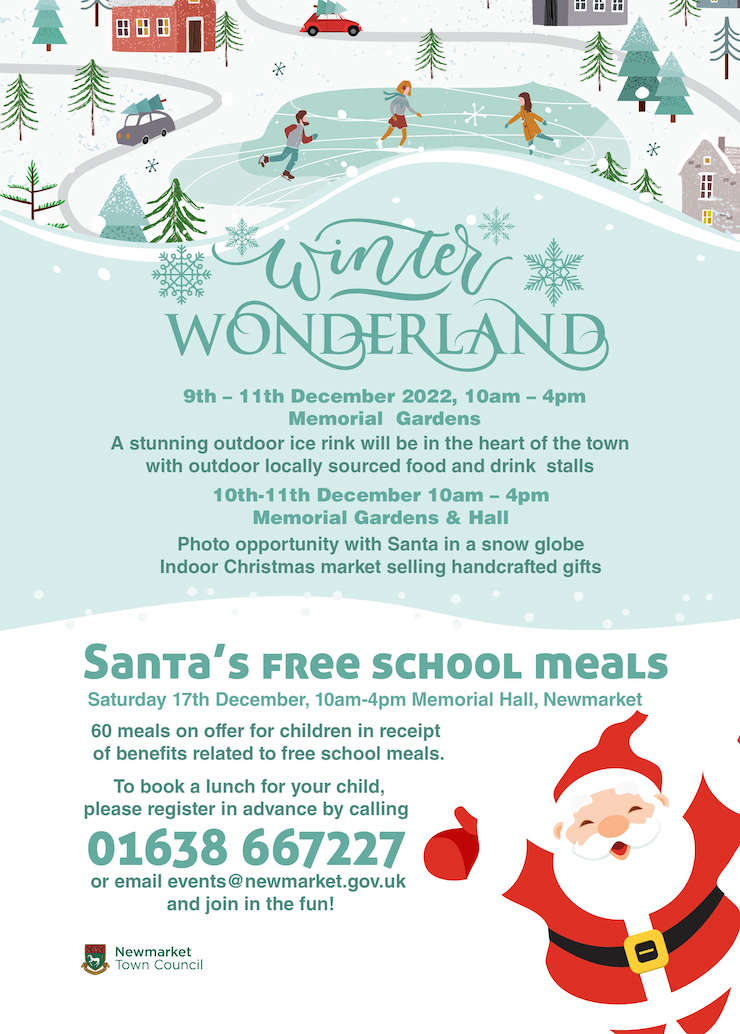 Get The App