FREE Business Growth Event To Help Your Business Thrive In 2022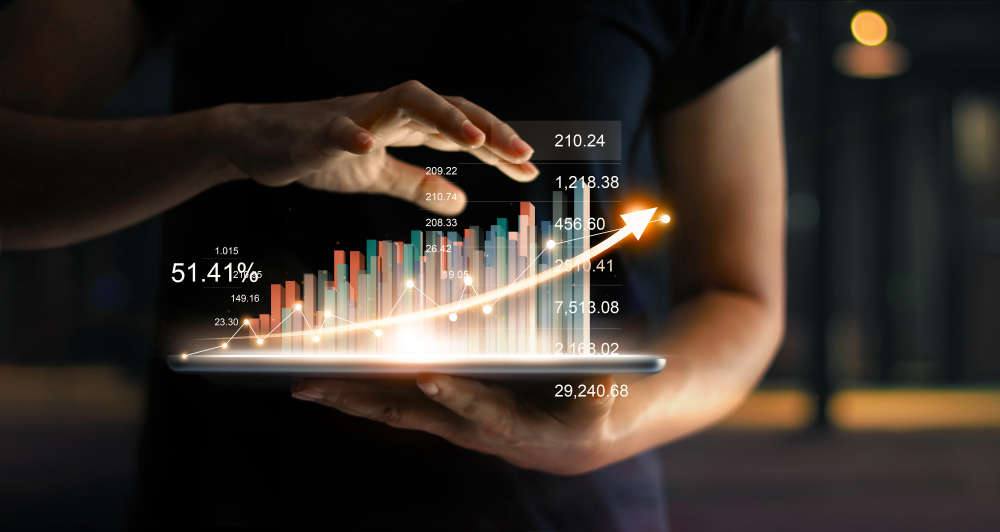 Coming Soon For Cambridgeshire Businesses...
Cambridgeshire's entrepreneurs and business owners are being invited to join Star Radio at a FREE Business Growth Event this summer. This exclusive Business Growth Event has been specifically designed to provide local businesses with new and innovative marketing ideas on how to engage and connect with more customers in 2022. At this event, there will be a presentation from an international marketing consultant explaining how, in these ever-changing times, you can effectively futureproof your business and win more new customers over the year ahead.
Nick Shaw, from the Star Radio Business Club, said: "After what has been an unprecedented period of trading for local business owners, we are really excited to be able to launch the Star Radio Business Club and provide local businesses with free marketing advice and support to help grow their business over the year ahead. We have been overwhelmed with the response that we have received so far and we are looking forward to bringing the local business community together at this event in July."
Every business that attends this event will be given exclusive access to reach a potential audience of more than 760,000 local customers across Cambridgeshire, and the opportunity to save over 80% on their future advertising. This Free Business Growth Event is strictly by invitation only and will be happening once this year in key locations across Cambridgeshire including Ely, Huntingdon, central Cambridge, Histon and Haverhill, this July.
Find out more about this exciting business growth opportunity, by visiting www.starradiobusinessclub.com and register your business today.