Star Loves Huntingdonshire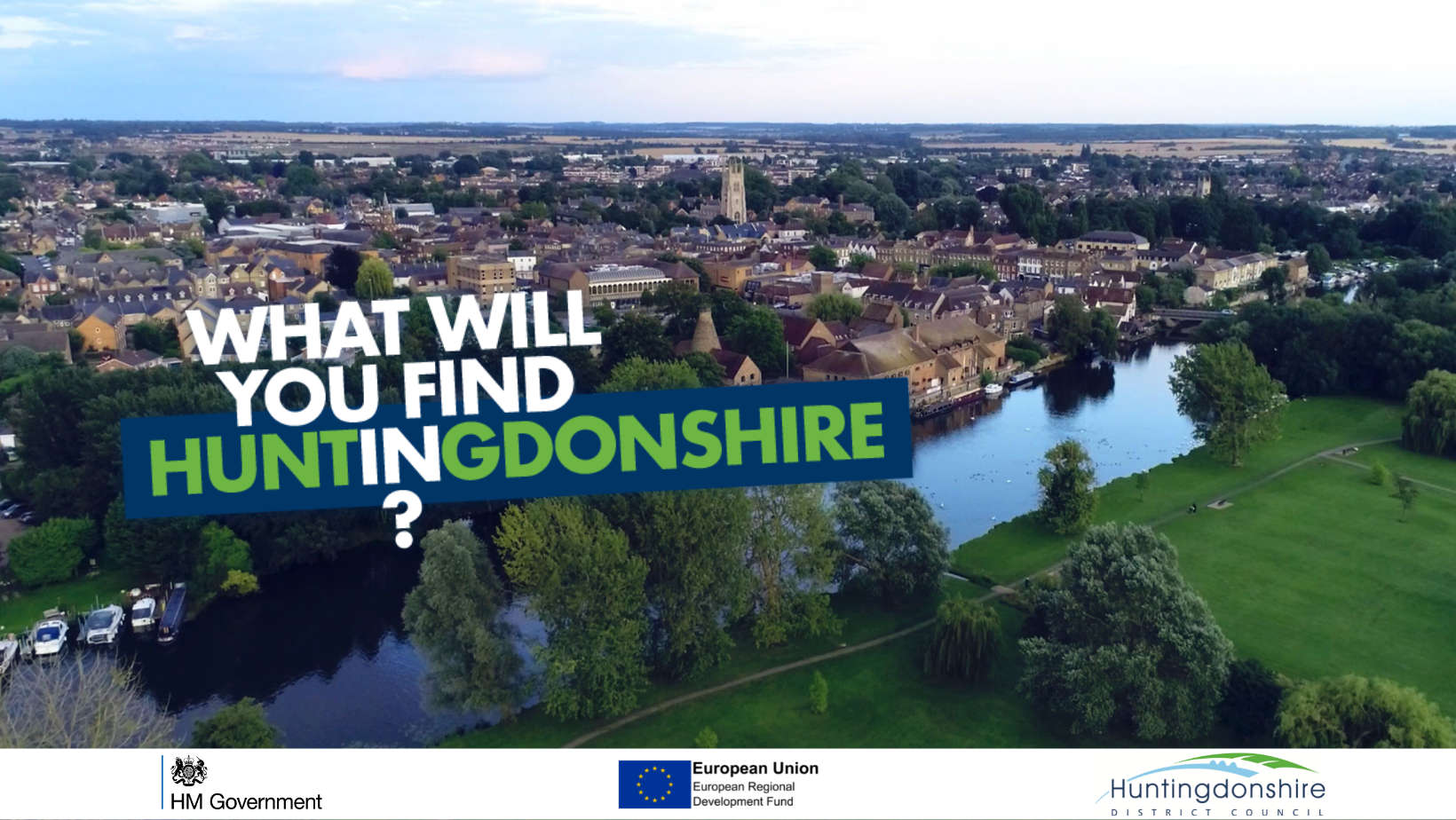 At Star Radio we're delighted to be joining forces with Huntingdonshire District Council to welcome residents and visitors back to the district.
What Will You Find in Huntingdonshire?
There are loads of amazing places and spaces ready to uncover in Huntingdonshire. Day trips to Huntington, St Ives, St Neots and Ramsey for safe and social shopping and entertainment (in any weather). Fresh air and wanders alongside incredible green spaces and river frontage.
And that's not all.
With lots to discover and do across the district, we're set to showcase it all right here! We'll be featuring old favourites that you may already love and hidden gems you're perhaps yet to uncover. Play the video for a sample of what's to come.
Star loves Huntingdonshire – and here we share some of our favourite things to do:
Visiting Parks and Open Spaces
Four stunning market towns and quaint villages to explore, an abundance of green space to stretch your legs and the Great Ouse flowing throughout for adventures on the water. Huntingdonshire is well worth a visit!
Ready to discover new places and spaces across Huntingdonshire?
Find out more about each of the market towns:
And we want you to snap and share your favourite images from Huntingdonshire too - there are prizes to be won!
Keep listening to Star Radio as we'll have loads of ideas to help you rediscover Huntingdonshire's High Streets, Town Centres and Green Spaces safely.