Star Loves – A Beauty Makeover!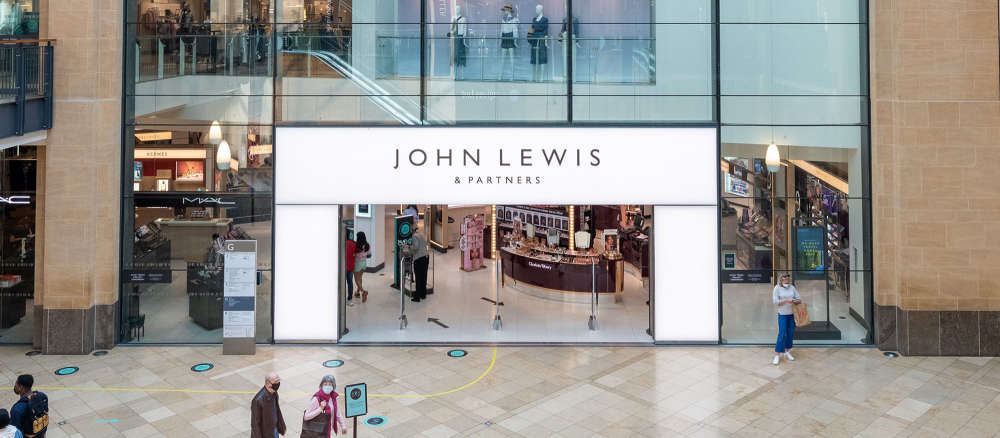 The John Lewis & Partners Cambridge Beauty Hall is getting a makeover!
The Beauty Hall, located on the Ground Floor of the store is getting bigger and better. New brands and services will be joining the space with something new to see and experience with every visit!
Customers can already shop global favourites such as Charlotte Tilbury, Elemis, Chanel, NARS, and many more. But John Lewis & Partners Cambridge will now be introducing brands like Dior, Tom Ford, Hourglass, La Labo, IT Cosmetics, and Khiels to the hall. These are just some of the new brands joining the Beauty Hall.
If you are looking for expert help with your beauty shopping then don't forget to visit The Beauty Society. The Beauty Society is at the heart of the Beauty Hall and its Beauty Guides are on hand to offer impartial advice, tailored to each individual. They are trained in all of the brands in the hall and can help to bring all of your perfect pieces together.
They also offer bookable appointments such as event makeovers, makeup bag refreshers, and skincare overhauls. It is perfect for some self-care 'you time', or something to do with a friend or family member during a day out in Cambridge.
You can find out more about the appointments they offer here
You can find out more about John Lewis & Partners Cambridge by visiting their website