Switch On Your Radio - For The Cambridge Christmas Switch On!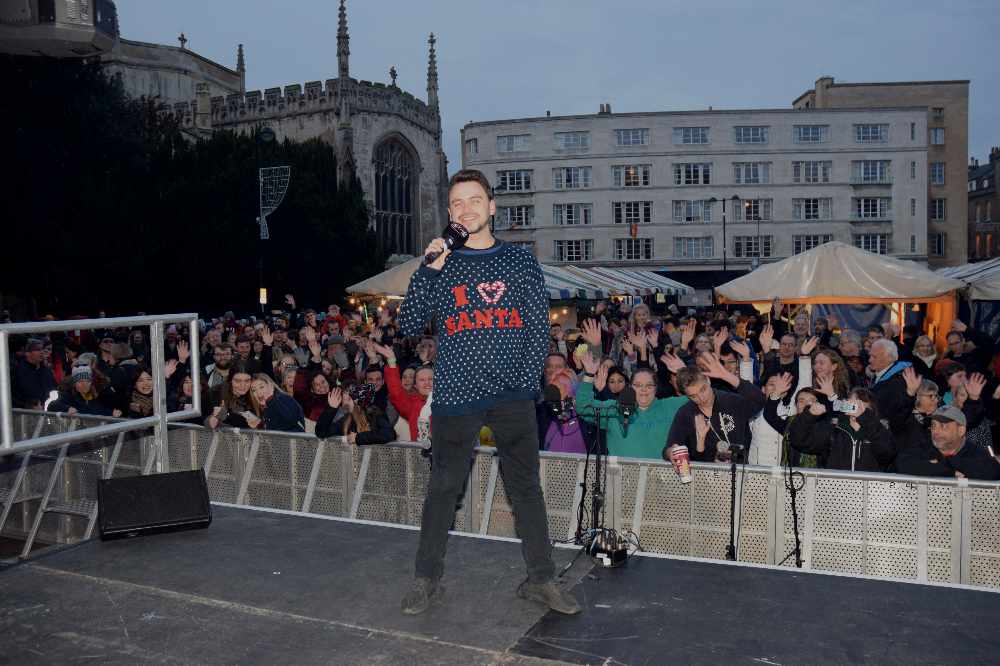 Star Radio's bringing the sparkle of Christmas to your radio this year - as the Cambridge Christmas Lights Switch On moves on air and online!
Due to the ongoing Covid-19 restrictions Cambridge BID and Star Radio have teamed up to kick off Christmas in Cambridge in a safe, festive and fun way on Sunday 15th November in place of the traditional event in Market Square.
In a special show to be broadcast on Star 100.7FM listeners can enjoy performances from local acts and community groups along with a selection of Christmas anthems ahead of the countdown and virtual switch-on at 5pm.
Cambridge BID's Marketing Manager Becky Burrell says: "In light of the current situation we have recognised that organising a large scale, public event cannot be done safely therefore, this year we are doing things slightly differently.
"Working with Star Radio we hope to bring all the usual fun from the day, on-air. We will have local community acts perform on the radio and will be encouraging people to enjoy the event from the comfort of their own homes. We will also have a live video stream of the lights being switched on at the regular time of 5pm."
The show will be full of the usual community spirit and there may also be a surprise visit from Santa. Josh Lovatt, Star Radio Breakfast Presenter added,"Christmas is my favourite time of the year and I'm thrilled to bring the magic of the city's lights being switched on into people's homes safely this year.
"I'm looking forward to playing the festive tunes and giving local groups the chance to perform on the radio, just as they would do on stage.
"I've already opened up my second packet of mince pies in anticipation."
For more information and regular updates, subscribe to the Love Cambridge and Star Radio Social media channels. Star Radio can be found at 100.7 FM
Check out our look back to Christmas in Cambridge in 2019...
Get The App
Take Star Radio with you wherever you go and listen to us live. Interact with the studio and call, email, text and Tweet us all directly from within the app.