The Grafton Gifting Tree returns for 2023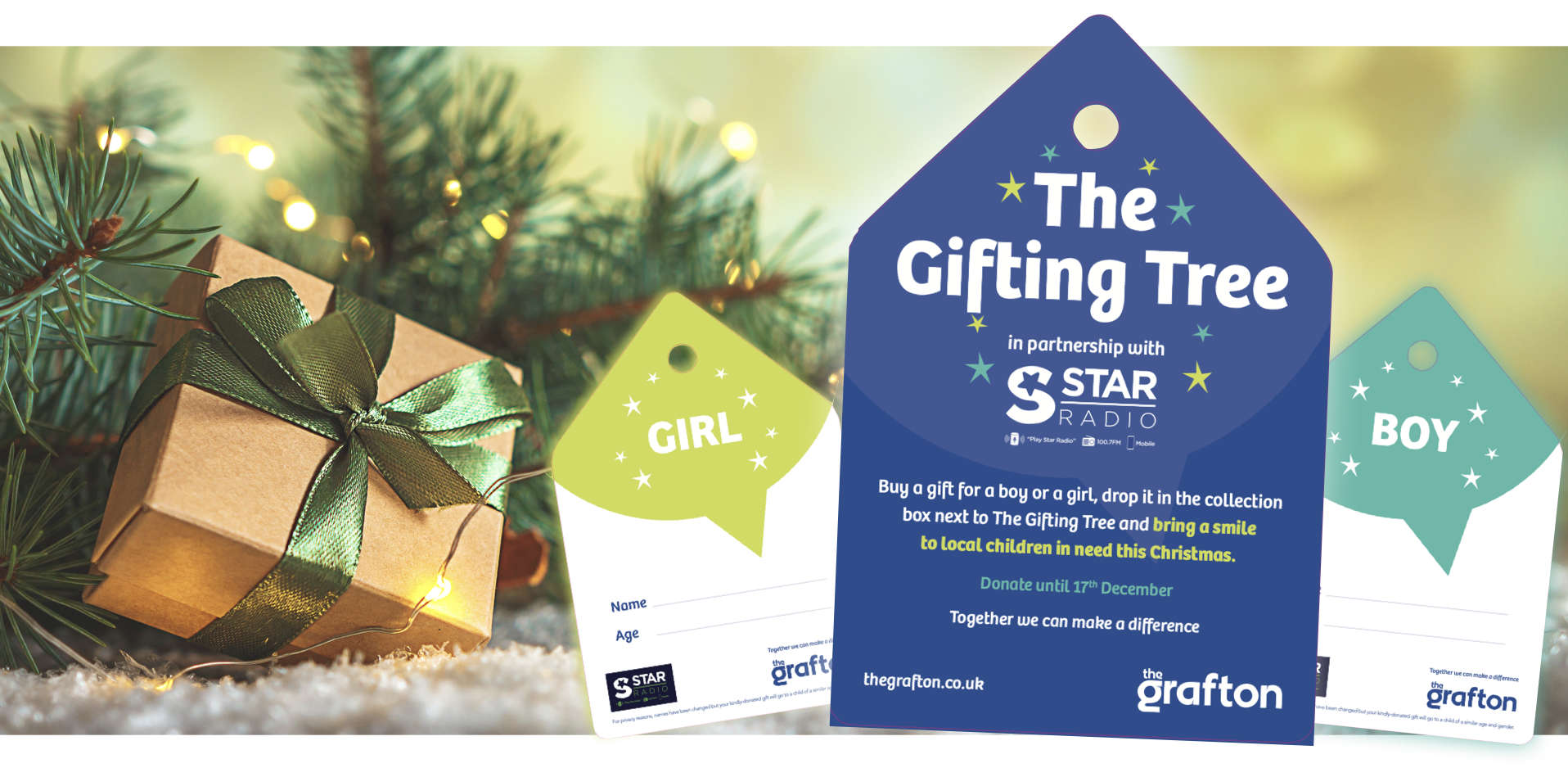 The Gifting Tree returns to The Grafton - and here at Star Radio we need your help to get 10,000 toys and gifts to children and young people who might not otherwise receive anything this Christmas.

Together, our mission is to collect and distribute toys and gifts for children and young people between the ages of 1 and 17 throughout Cambridgeshire.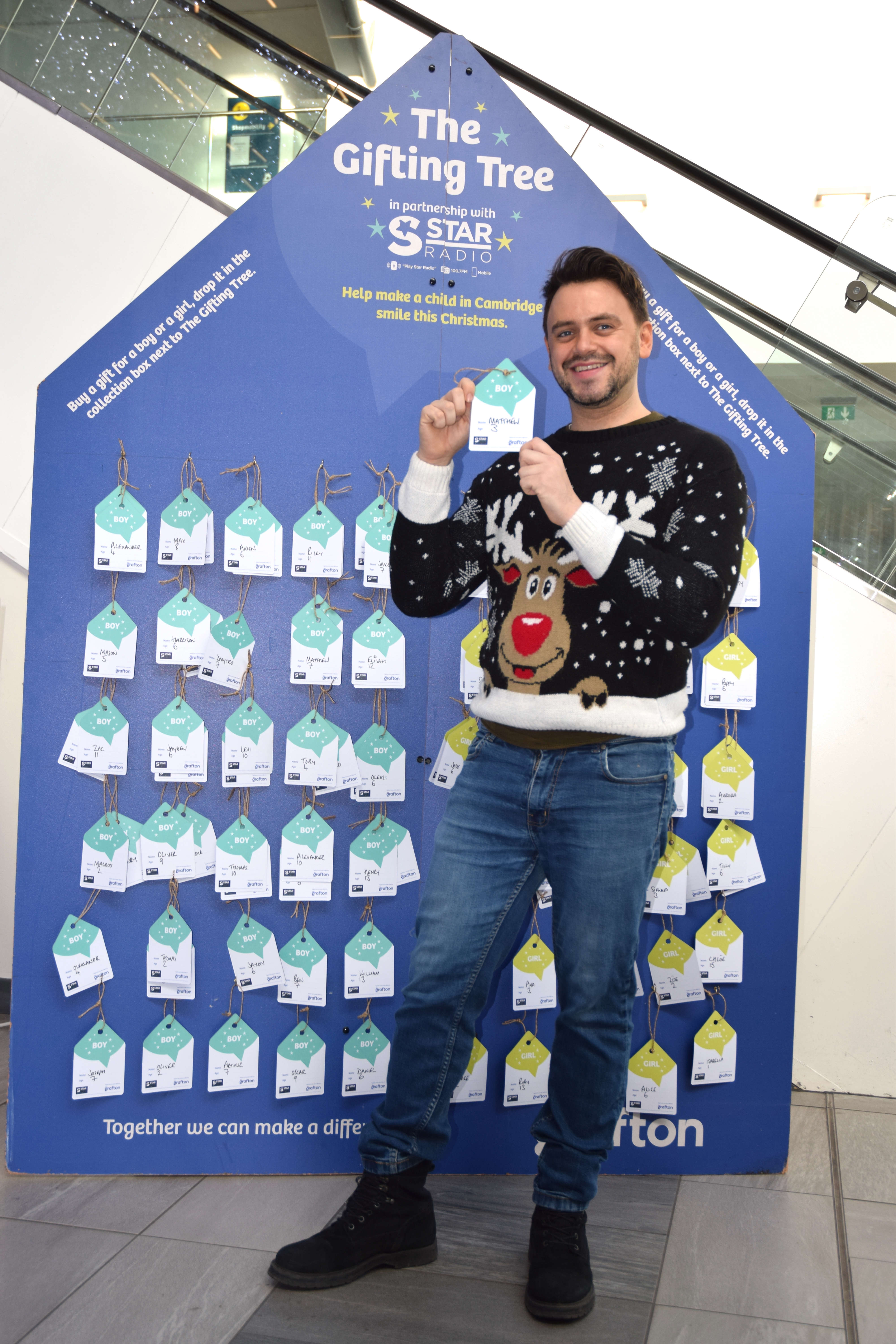 Josh Lovatt picks a name tag from the tagging station
The Gifting Tree – now open and its 17th year – aims to ensure no child wakes up on Christmas Day morning without a present to open. Shoppers are invited to collect a tag containing the name and age of a child, buy a gift for them, then place it unwrapped into the collection box near The Great Court of The Grafton.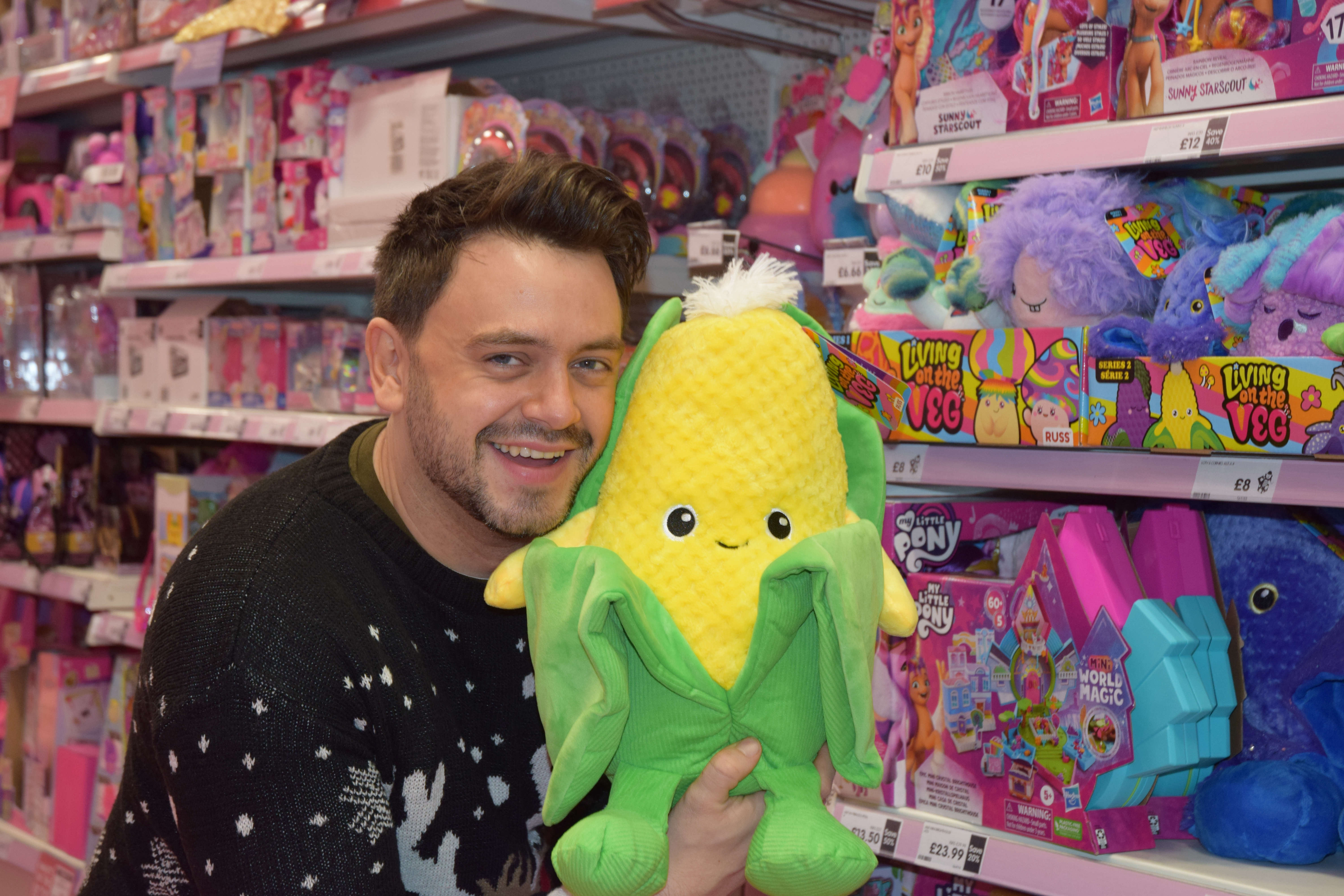 Josh Lovatt chooses a gift in The Entertainer
These gifts are distributed through various local charities and remain within Cambridgeshire. In addition, the appeal now also supports Ukrainian families who have resettled here in the county.
Please note: it's very important that your kind gift is brand new and unwrapped when dropped off. For safety reasons, second-hand or used items cannot be accepted, thank you.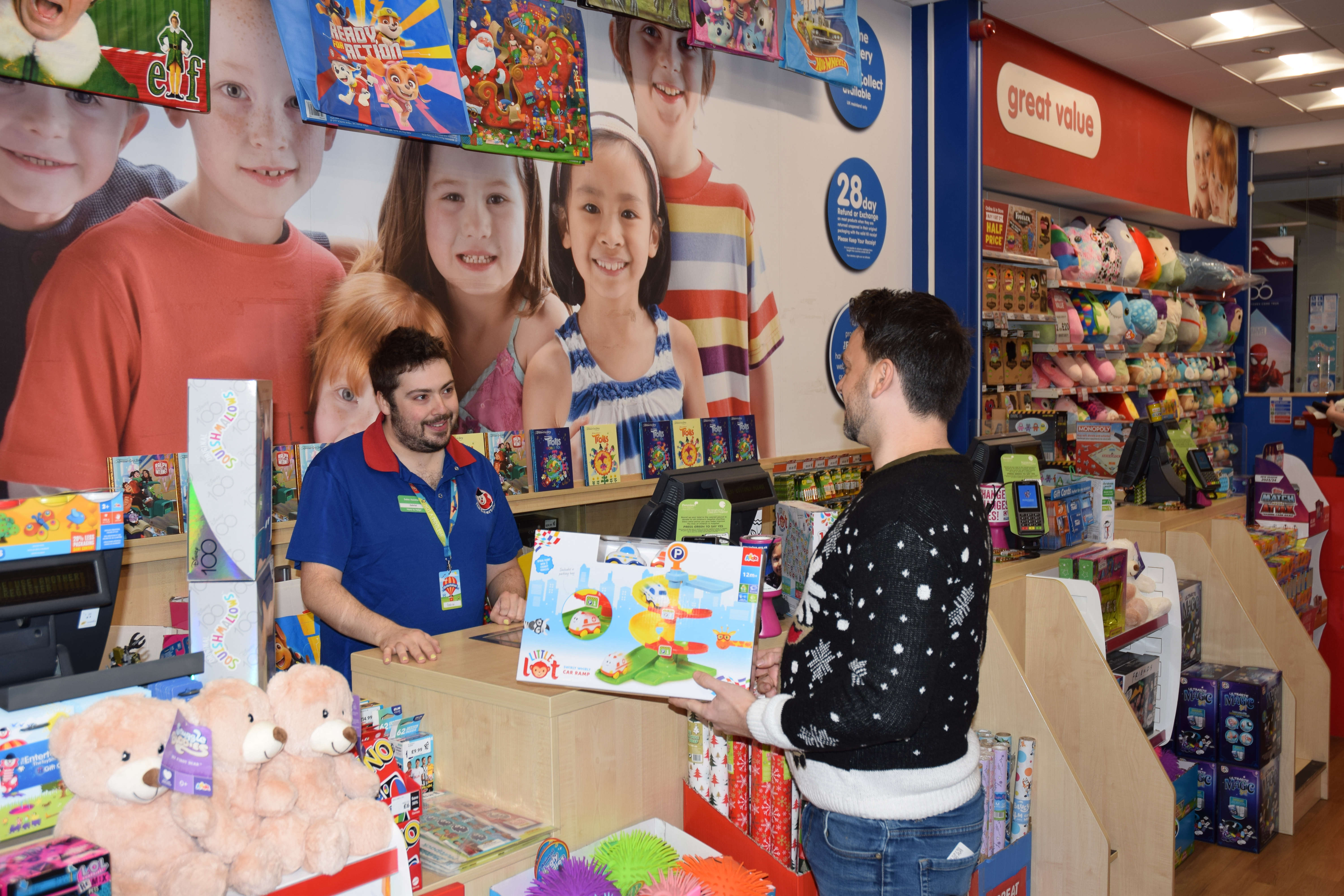 Josh Lovatt in The Entertainer
John O'Shea, Centre Manager at The Grafton, explained: "We're asking the community to help bring a smile to local children's faces this Christmas by donating a gift to help underprivileged children have the magical Christmas they deserve."
John added "Over the past 17 years, the shoppers have donated hundreds of thousands of presents to deserving children in our community. There has never been a year where our community needs our support more than this year, and we are grateful for every present donated by our customers and local businesses."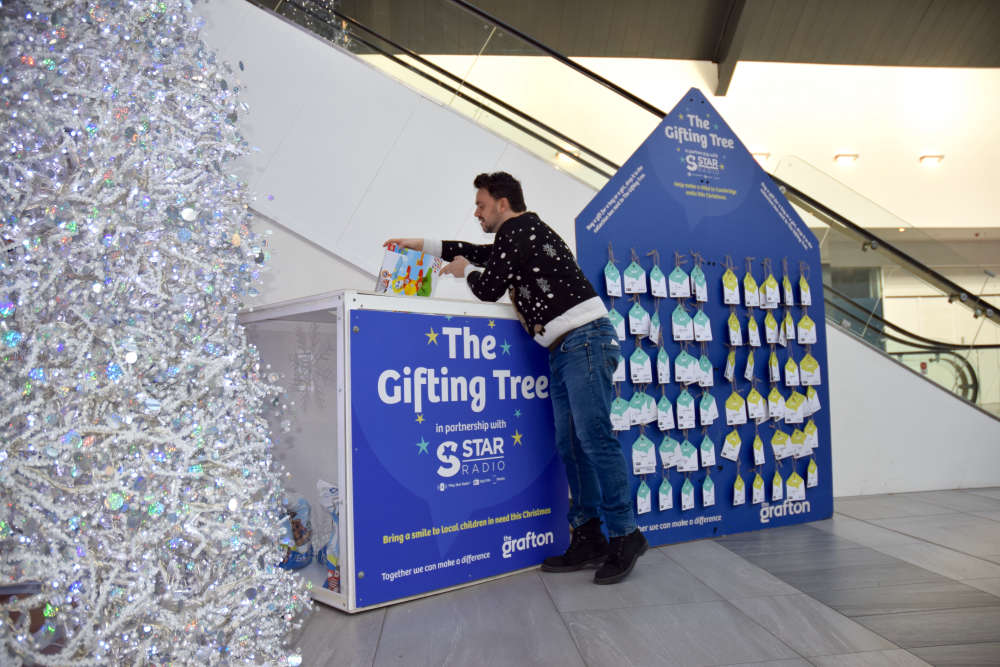 Josh Lovatt donates a gift at the collection point
Josh Lovatt, Drivetime Presenter, Star Radio added "We're pleased to be working with our friends at The Grafton to make the Gifting Tree an even bigger success in 2023. Every gift donated will really help spread some much-needed festive joy."
We need gifts for children aged between 1 and 17. For privacy reasons, names have been changes but, rest assured, the Star Radio elves will ensure your kindly-donated gift goes to a child of a similar age and gender.
You have until Sunday 17th December to donate gifts and we'll make sure Santa knows where to deliver them in time for Christmas!
The Gifting Tree with The Grafton

Get The App