Volunteers Needed For Cambridge Study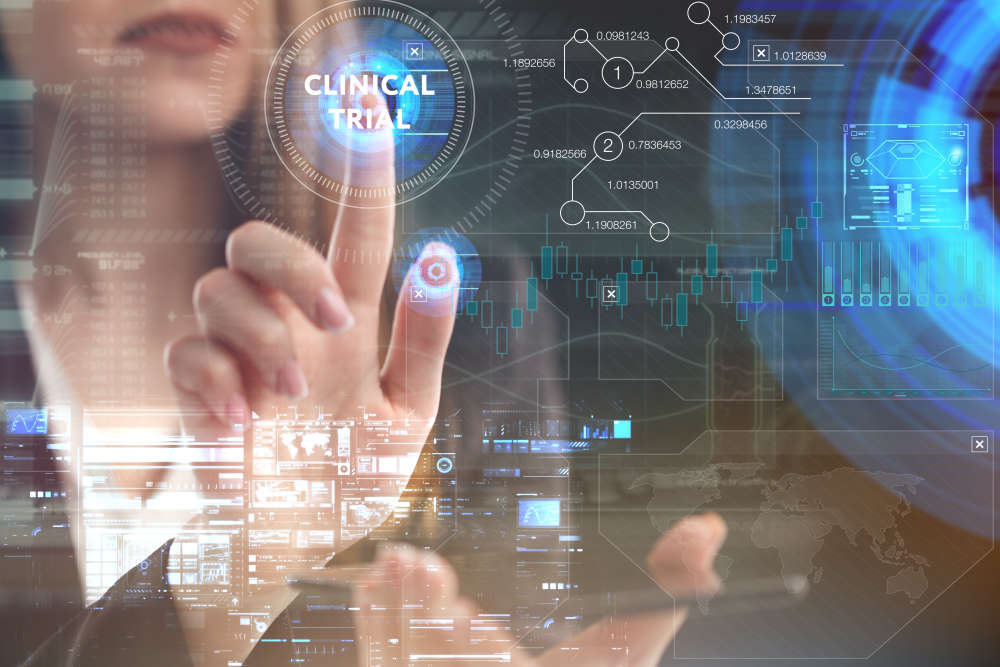 Our friends at Owlstone Medical are looking for volunteers to give a breath sample to help them develop tests to accurately detect lung cancer earlier. You'll receive £300 to cover your time and travel expenses.
To apply, please email: volunteers@owlstone.co.uk
For their current trial, they're looking to recruit healthy volunteers and lung cancer patients with a BMI between 18.5 and 33.5, aged 45-85.
>> See more on the Owlstone Medical website here
To qualify as a healthy volunteer, you must not:
🚫 Be under clinical investigation for lung cancer or have an undiagnosed lung tumour
🚫 Be a current smoker
🚫 Have smoked for more than 30 years in the past, or have quit smoking in the last 15 years.
Lung cancer patients can participate with a diagnosis of stage I, II, III or IV primary lung cancer.
To apply, please email: volunteers@owlstone.co.uk
Study participants will have their vital signs checked, undergo blood tests and then after the administration of a study probe via Intravenous injection, you would be required to give seven breath samples, over a period of 4-6 hours and complete two telephone calls three and eight days after the sampling.
Get The App