Now's The Time To Find Out About Fostering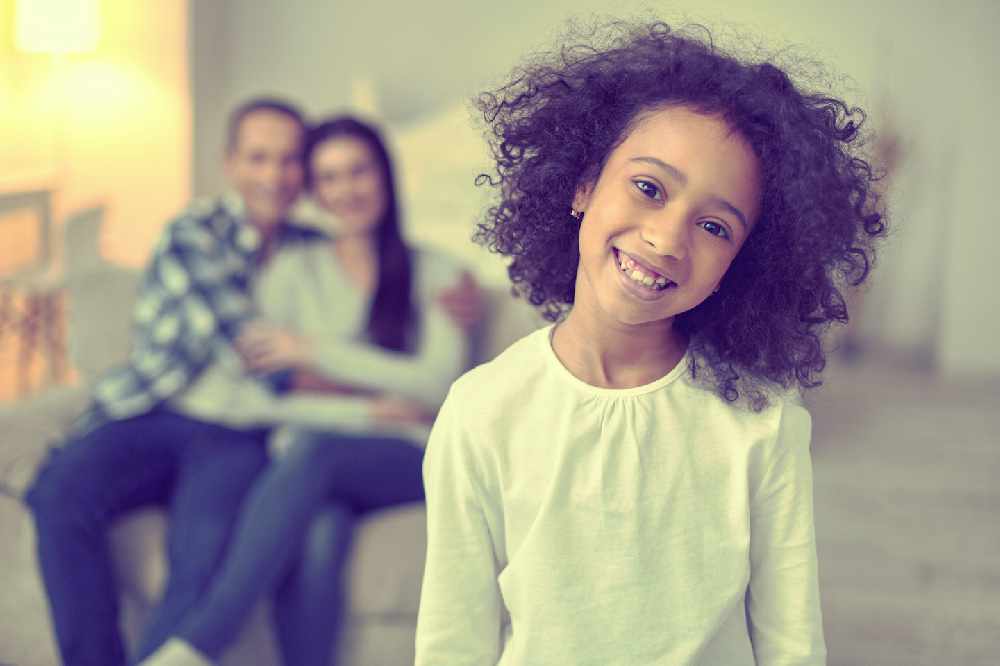 Star Radio is proud to be supporting Cambridgeshire County and Peterborough City Council's fostering service throughout 2021.

Did you know – 300 foster carers from across Cambridgeshire and Peterborough give over 1,000 foster children and young people a safe and loving home?

Did you also know – that 300 isn't enough?

More carers are urgently needed right now for children and young adults who live in our cities, towns and villages.

Perhaps your focus for 2021 is finding a new job, or your personal goal for this year is finding a career which can grow with you. If so, you should consider fostering!

Foster caring is not just rewarding work, it's paid work. Foster carers come from all walks of life, so don't rule yourself out based on age, disability, ethnicity, gender identification, religion or sexual orientation. It doesn't matter if you're single, rent your home or whether you have your own children. If you're over 21, and have a spare bedroom in your home, then Cambridgeshire County and Peterborough City Council's Fostering Team would love to speak to you.
Find out more by visiting the Cambridgeshire County Council website. Alternatively, email fostering@cambridgeshire.gov.uk or call 0800 052 0078.