Interested In Fostering? You're Needed.
Throughout July, Star Radio's teaming up with Cambridgeshire County Council to encourage you to find out more about fostering a local child.
Despite what you might think, of lot of us are eligible and able to offer a home to a young person, and to help unlock their full potential. Ros and Josh from Star Breakfast found out more about fostering:
Every day over 300 foster carers from across Cambridgeshire and Peterborough give over 1,000 fostered children and young people a safe and loving home.
If you are over 21 and have a spare bedroom in your home then you should not rule yourself out based on age, disability, ethnicity, gender identification, religion or sexual orientation. Carers can be single or in a relationship, own or rent their own home, have their own children or be child-free.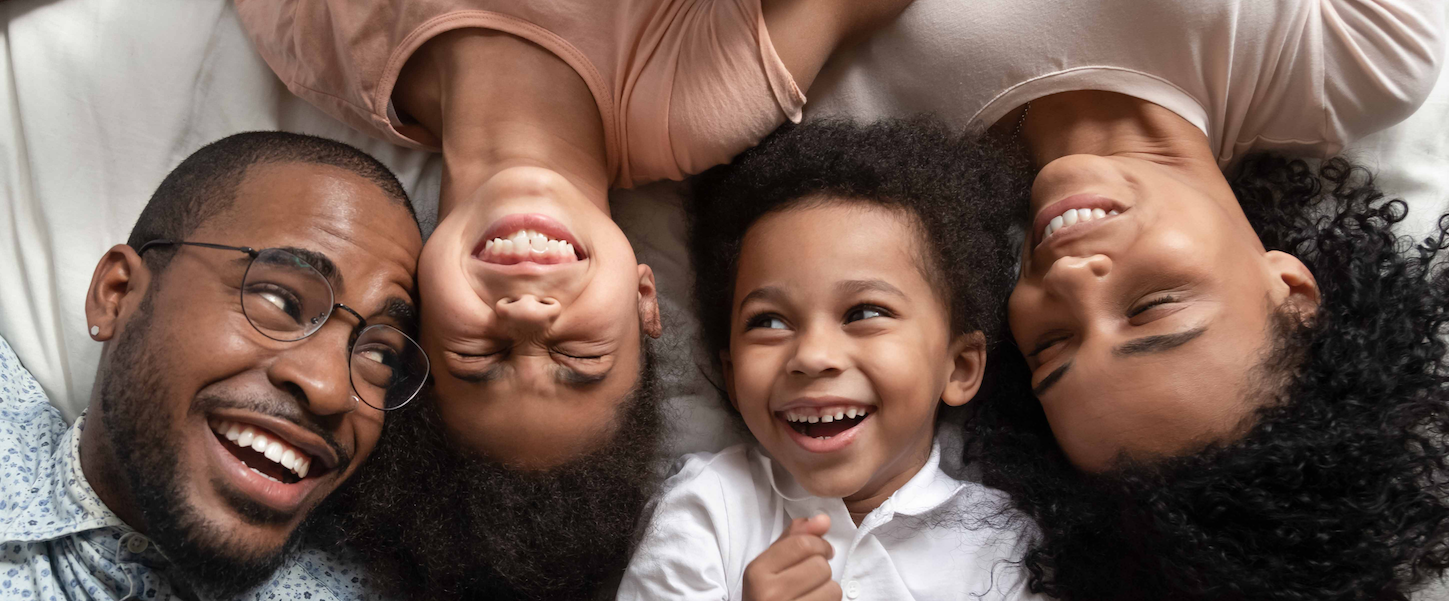 Carers receive payments and allowances to help cover their time and expenses, as well as advice and guidance so they are supported every step of the way.

Find out more by visiting the Cambridgeshire County Council website. Alternatively, email fostering@cambridgeshire.gov.uk or call 0800 052 0078.

Get The App
Take Star Radio with you wherever you go and listen to us live. Interact with the studio and call, email, text and Tweet us all directly from within the app.