Haverhill DAB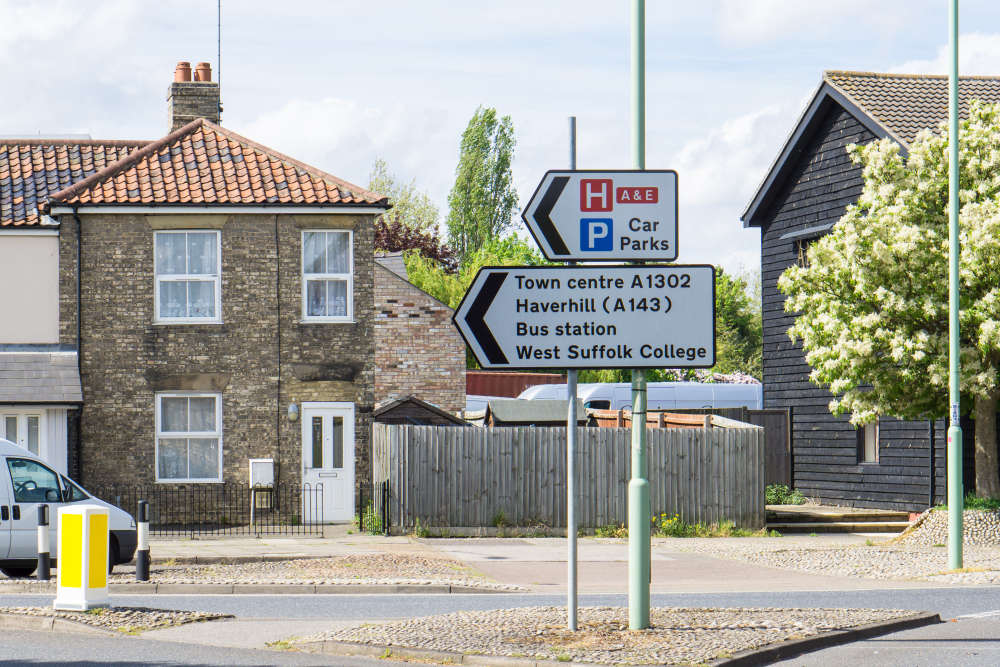 Star Radio intends to apply to operate the new Small Scale DAB (SSDAB) Digital Radio licence for Haverhill.
The new licence (known as a 'multiplex' ) will bring local DAB radio to Haverhill for the first time and will extend listening choice for thousands of people in and around Haverhill and Saffron Walden.
Star Radio has been broadcasting to Haverhill and Saffron Walden on FM for several years and we believe we are well-placed to operate this licence, which will open up new opportunities for existing and new operators to broadcast to the area in a cost-effective way. Our application is being made as Stour Valley Digital, reflecting the links between Haverhill and Saffron Walden.

Currently Haverhill is not fully served by any local DAB multiplex and has only patchy coverage from the national multiplexes. The Haverhill multiplex will adjoin existing coverage from the Suffolk multiplex.
We intend to apply with an initial two-transmitter network, with transmitters in Haverhill and Saffron Walden, which we estimate will serve a potential audience of around 100,000 listeners, of which around 35,000 will benefit from robust in-door DAB reception for the first time.
The Saffron Walden site will provide robust coverage along a stretch of the M11 between Stansted Airport and Cambridge. Saffron Walden is currently served by the Cambridge local DAB multiplex although it is in the county of Essex, meaning we will be able to offer Essex-focussed services coverage in the north of the county for the first time.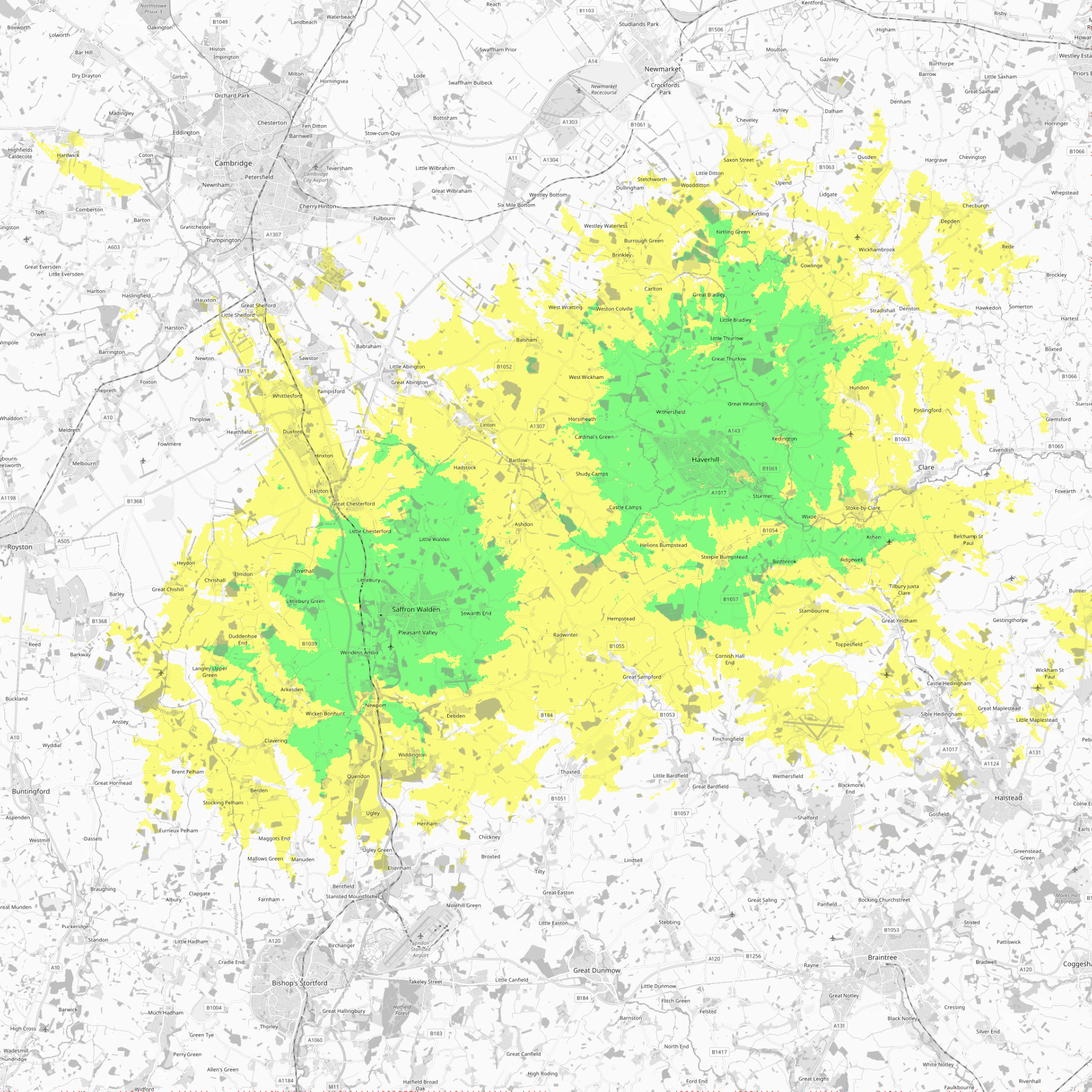 If you are interested in placing your station on our application, or would like to make a suggestion, please get in touch using the form below.
Get The App
Sat

Light rain shower

12°C