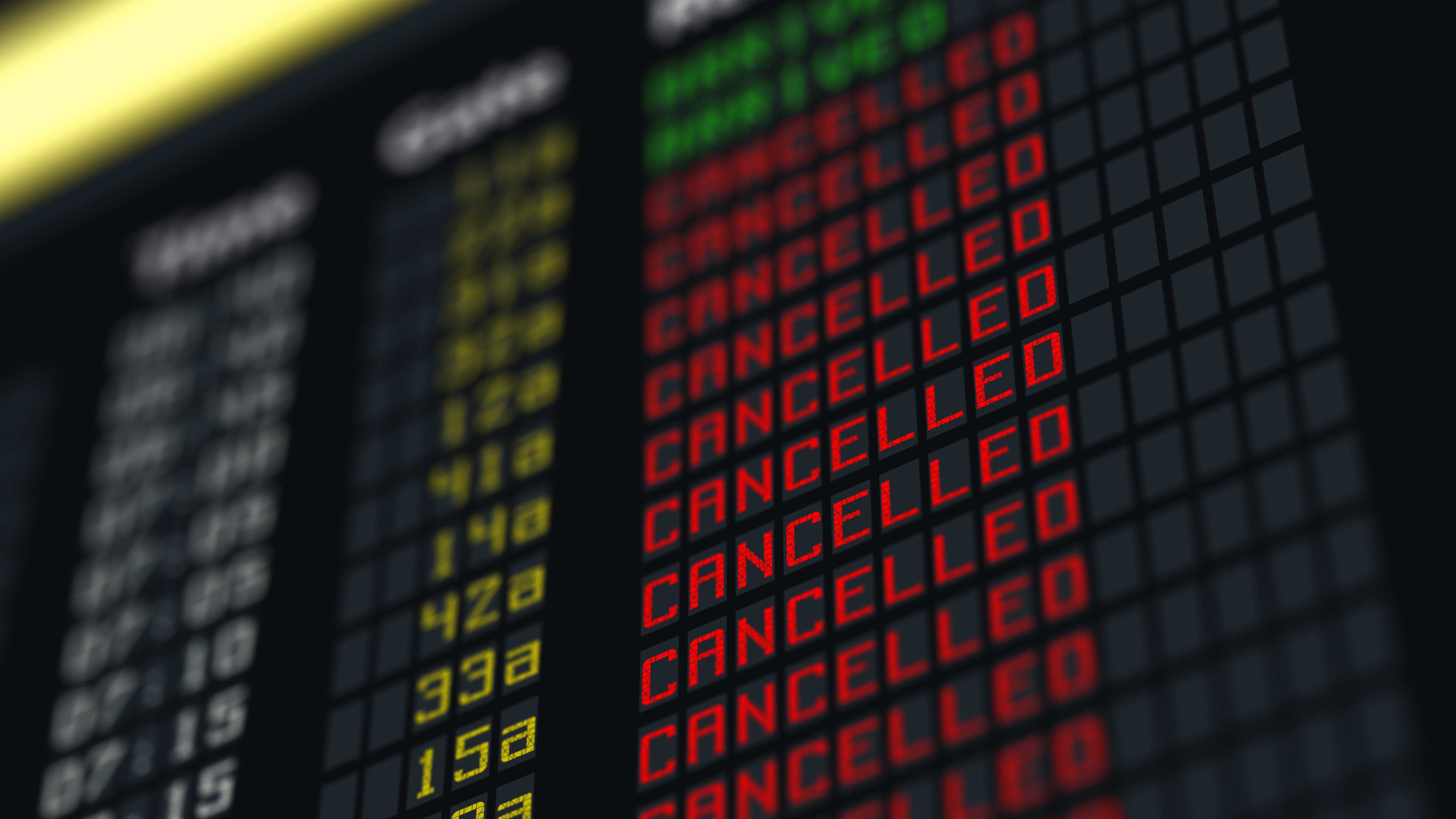 This year's festival, which had been due to take place in May on Jesus Green, would have been the 47th.
In a statement on their website, organisers said that the ongoing coronavirus pandemic meant that going ahead with the event would have been "unwise".
"It is perhaps possible that restrictions will have been lifted by May.
"However, the beer festival is in the midst of starting to commit substantial amounts of money: for the beer, cider and other drinks that you come for, and the infrastructure that makes the festival possible.
"We hope cancelling now will provide some degree of certainty for our suppliers. We're very much aware this is likely to be a tough year for them."
The Festival raises thousands of pounds for local charities every year.
Organisers CAMRA have already started advance planning for their next next festival due to take place in November.