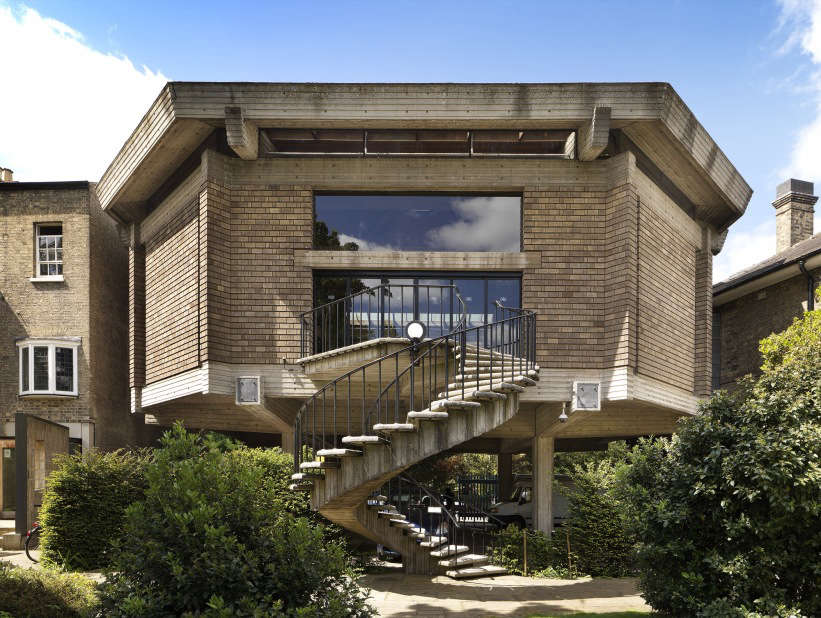 Darwin College is different from many of its older companions, but youth does not preclude it from architectural significance.
Two buildings at the University of Cambridge's Darwin College have been granted listed status, ensuring their preservation for future generations.
The Dining Hall and the Rayne Building, constructed between 1967 and 1969, have been designated Grade II listed buildings by the Department for Culture, Media and Sport (DCMS) in consultation with Historic England.
Darwin College, founded in 1964, holds the distinction of being the university's first college to admit both men and women, exclusively catering to postgraduate students. The newly listed structures were designed by the renowned architectural firm Howell, Killick, Partridge and Amis (HKPA), known for their exceptional post-war university buildings.
The Dining Hall, an impressive octagonal room raised on reinforced concrete stilts, features a striking natural pine ceiling supported by reinforced concrete beams. The space also boasts an octagonal skylight and slit windows, creating a unique and aesthetically pleasing environment.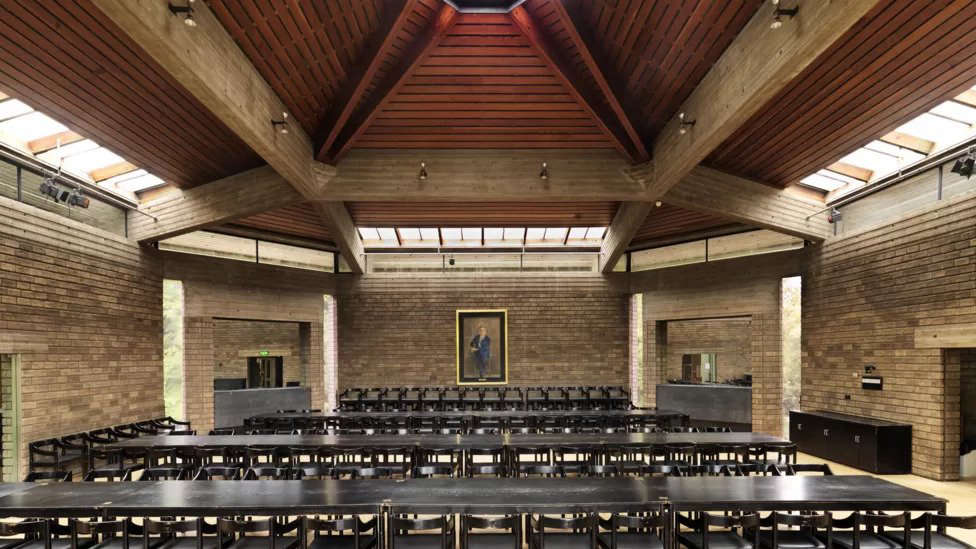 The Rayne Building comprises a gatehouse and a block of 34 bedrooms, providing essential accommodation for graduate students. It serves as a vital link between the existing Newnham Grange and Hermitage buildings, which themselves received Grade II listed status in 1972.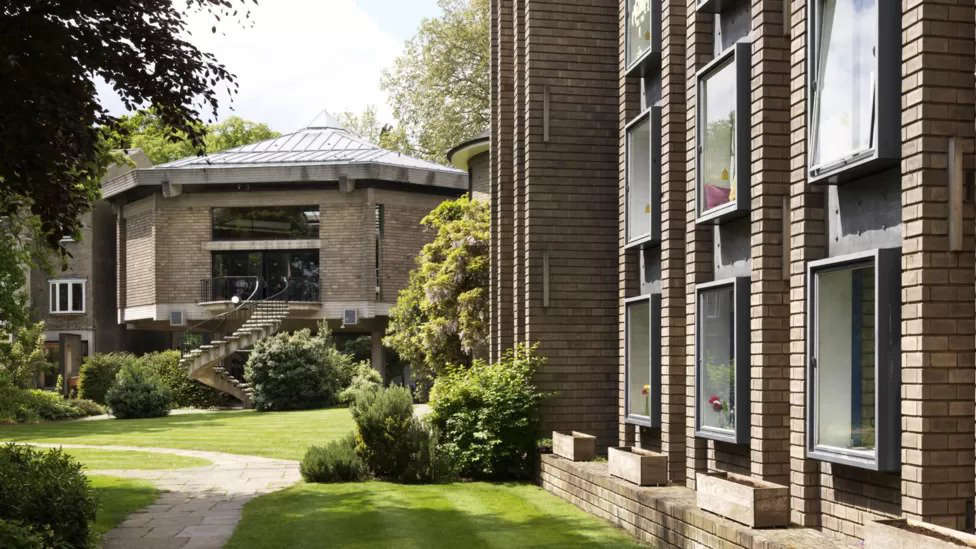 John Dix, the bursar of Darwin College, emphasised the significance of these buildings within the college community. He praised their sympathetic design, which fosters a sense of cohesion and reflects the ambitious vision of the college's founders. The Dining Hall and Rayne Building stand as exemplars of modern architecture, central to the vibrant life of Darwin College.
The Arts and Heritage Minister, Lord Parkinson of Whitley Bay, added:
"Darwin College's sympathetic fusion of old and new is a key part of the post-war evolution of the ancient University of Cambridge. I am delighted that these accomplished buildings have been listed in time for the 60th anniversary of the College's foundation. This status will ensure that they are protected and can continue to nurture and inspire exceptional graduate minds for generations to come."
Darwin College is one of two of postgraduate only colleges at Cambridge University. The other is Clare Hall. The College was established in 1964 in Newnham Grange – the family home of Charles Darwin's son and grandson.