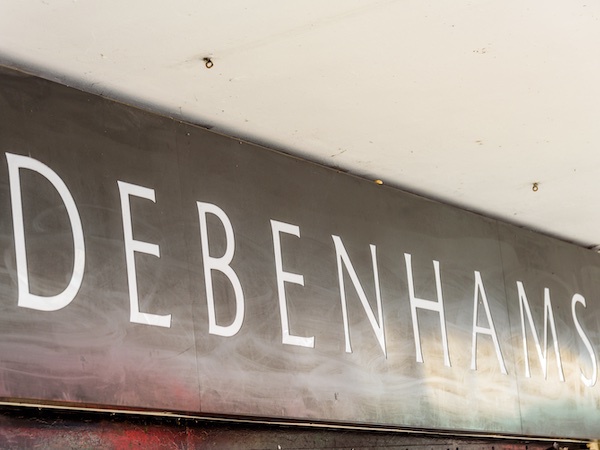 Debenhams has confirmed its branch in The Grafton is one of 11 stores in England and Wales that will close for good on May 4th.
In the meantime, shoppers will find "unmissable discounts" including up to 80 per cent off fashion and home and at least 50 per cent off everything else as clearance sales begin today.
Debenhams' remaining 70 stores are expected to close on or before May 15th.
The full list of Debenhams stores closing today (4th May) is Bangor, Bedford, Bolton, Bradford, Bury, Cambridge, Hastings, Ipswich, Newport, Nottingham and Sutton.