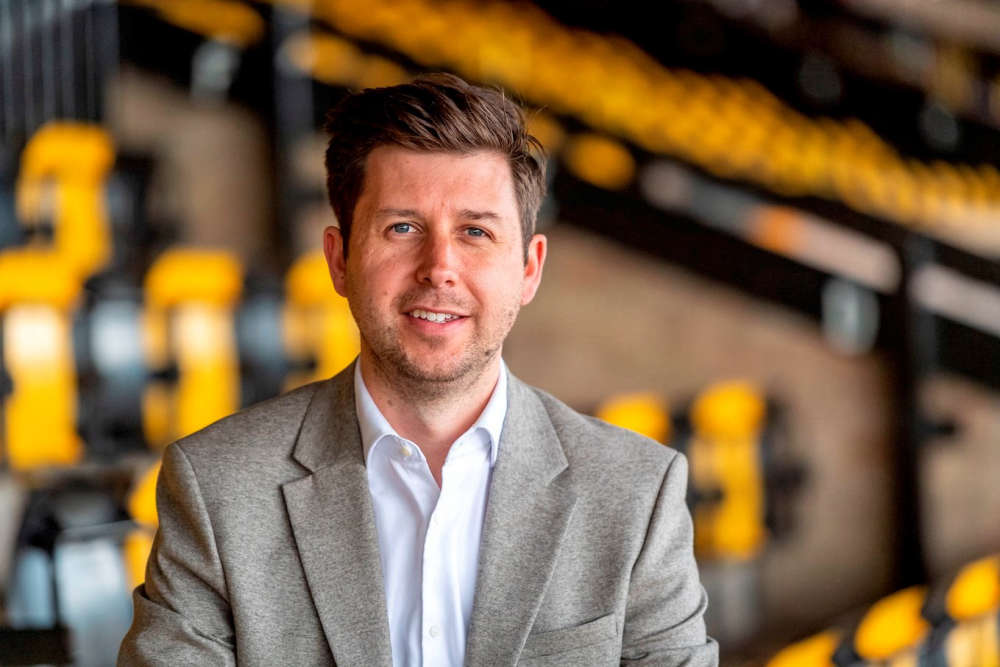 Cambridge United is offering free mental health support to all its season ticket holders for the new season.
The club has partnered with the online service Mynurva to offer round-the-clock counselling to fans.
Cambridge United say that fans can take up personal mental health video sessions with qualified UK based counsellors at any time that is convenient to them throughout the 2023/4 season.
Chief Executive Alex Tunbridge explained that the programme is already in place for staff, and now wanted to extend it the club's supporters.
"Caring is a key principle of the club - be that on the pitch or off it,"

"One in four people will suffer with mental health during their lifetime - just applying that to our season ticket base is between 750 to 1000 season ticket holders.

"We have a responsibility for the welfare of our players and staff. Extending that to our supporter base is equally as important.
Mynurva pledge to start contacting all season ticket holders imminently to explain how to access the service.
Mr Tunbridge said that Cambridge United is the first club "in the world" to add this service to their season tickets.
Dr Zain Sikafi, co-founder of Mynurva, said:
Sometimes life is tough. Asking for help is tougher.

Mynurva is committed to tackling mental health in sports and is delighted to be partnering with Cambridge United.