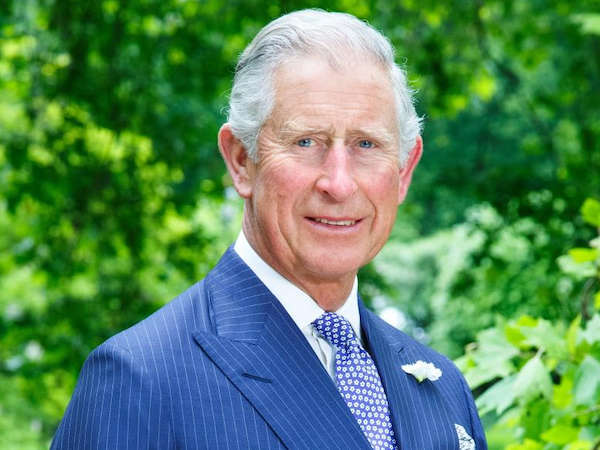 The Prince of Wales visited the city's central market on Tuesday where he was greeted by the Mayor of Cambridge, Cllr Russ McPherson.
The bells of Great St Mary's Church, which adjoins the market square, rang Cambridge Surprise Royal to announce His Royal Highness's arrival.
Cllr McPherson said: "It was an honour to welcome His Royal Highness to Cambridge. Our city has strong connections with the Royal Family – something that means a great deal to many of our residents.
"Our hugely popular daily market provides valued goods and services to residents and visitors alike; and local traders have worked extremely hard in adverse conditions throughout the pandemic.
"It was therefore fitting that they had the opportunity to meet His Royal Highness and share some of their experiences with him; and for him to be able to thank them for their important service to the community during the pandemic."
The Prince of Wales' visit was arranged through the Cambridgeshire Lieutenancy Office. HM Lord-Lieutenant of Cambridgeshire, Julie Spence OBE QPM, was present for the visit and was joined by Caroline Bewes DL, High Sheriff of Cambridgeshire.