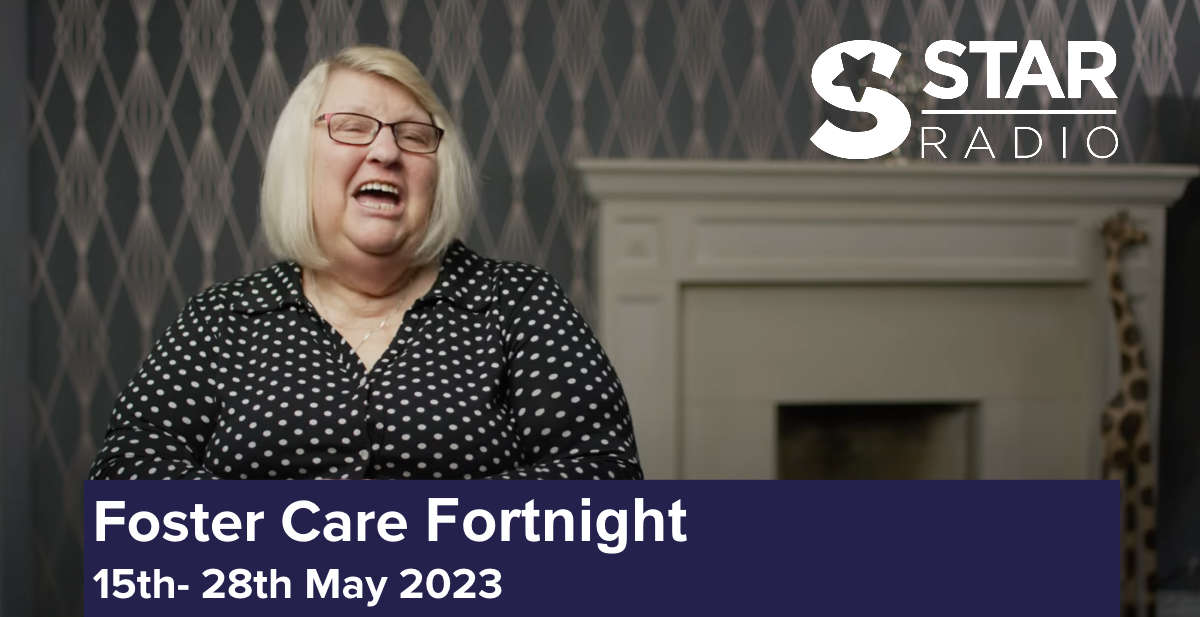 Sue has fostered since 2010 at her home near Peterborough.
A fresh appeal for loving, stable homes for children and young people across the county has been launched today by Cambridgeshire County Council.
Each year, the council's Fostering Service participates in Foster Care Fortnight, the UK's biggest foster care awareness raising campaign, which takes place this year from 15-28 May.
Over these two weeks, the Fostering Service will be celebrating its 'fostering communities' - which include carers, children and young people, social workers, and staff. Events include foster walks, and an event to welcome new carers.
Sue, from Peterborough, has been fostering teenagers for just over twelve years and explained "our bedrooms were going spare, so why not provide a home for some children that need one?"
"Being able to guide a young person and help them with the opportunities that they can have in life and watching them grow with those things is just brilliant really. It's why we foster, because watching them grow and learn these things is the best thing you can do for a child."
"Yes, there are challenges, because children come from all different backgrounds and they might be different to yours," Sue acknowledged. "But those challenges can be overcome. There is support out there to help."
To find out more about fostering for Cambridgeshire County Council, click here.
Watch Sue's full video on Youtube