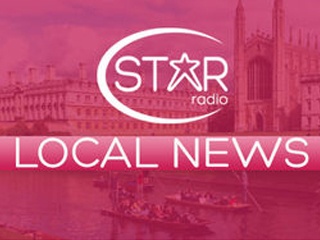 A leading private headteacher is facing a backlash after he claimed the increasing number of state school pupils going to Cambridge and Oxford amounts to "social engineering". 
Anthony Wallersteiner made the comments in an interview in The Times - saying there's a "concerted effort" by admissions tutors to "drive down" students from a fee-paying background.

But his remarks have been criticised online by Labour's David Lammy and the SNP's Angus MacNeil.