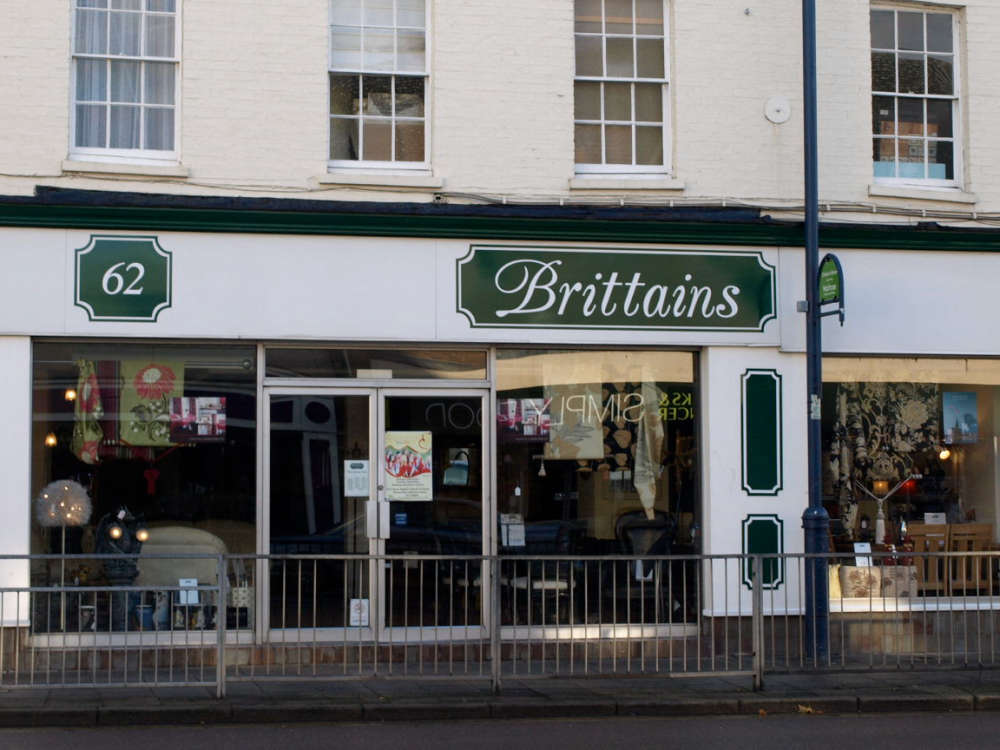 Next year would have seen the High Street store celebrate its 100th year.
Brittains The Furnishers has announced it will permanently close later this year, having served the town of St Neots for over a century.
The family retailer has been a fixture on the town's High Street for very nearly 100 years.
"We deeply apologise for not being able to continue our business," explained Mr Brittain.
The announcement has been made due to the impact of the internet, rising costs, and the current recession.
It comes as a further blow to the town's High Street which in recent years has seen the closures of Beales and Barretts Department stores in 2020 and 2017 respectively.
Nigel Brittain explained:
"We have seen many changes over the years and it is with deep regret and sadness that, after 120 years of trading, our family business in St Neots is closing its doors.

"The directors would like to thank all our valued customers who have chosen to purchase from us over the years and we would also like to assure our existing customers that all orders will be completed."
Brittains was started in 1904 by Frank Brittain when he set up his first shop in St Neots Road, Eaton Ford selling second hand cycles and furniture. In 1908 Frank was joined in the business by his brother Archie, aged just 12. Archie would help and do the paraffin delivery round using a hand truck and would also repair the cycles.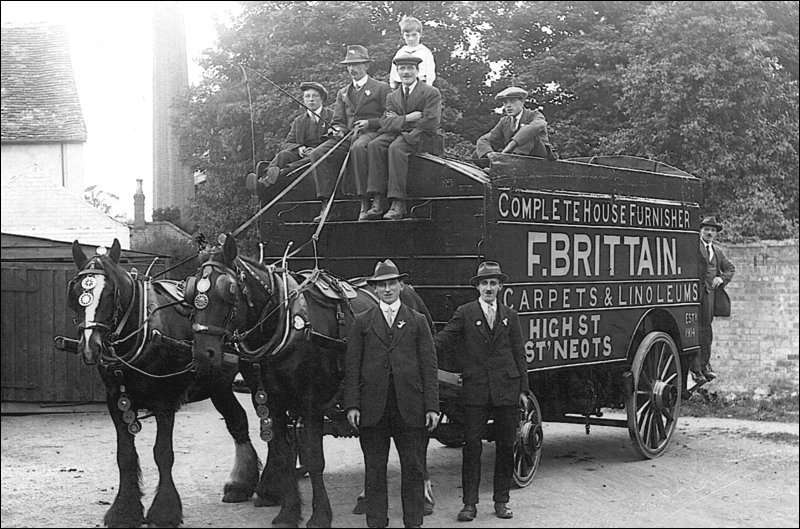 After several different locations in St Neots, Brittains finally settled at their current address in 1924 and over the years have extended the shop by filling in the yard at the rear of 58-60 High Street and purchasing No 62 High Street and No's 4, 6, & 8 Church Street.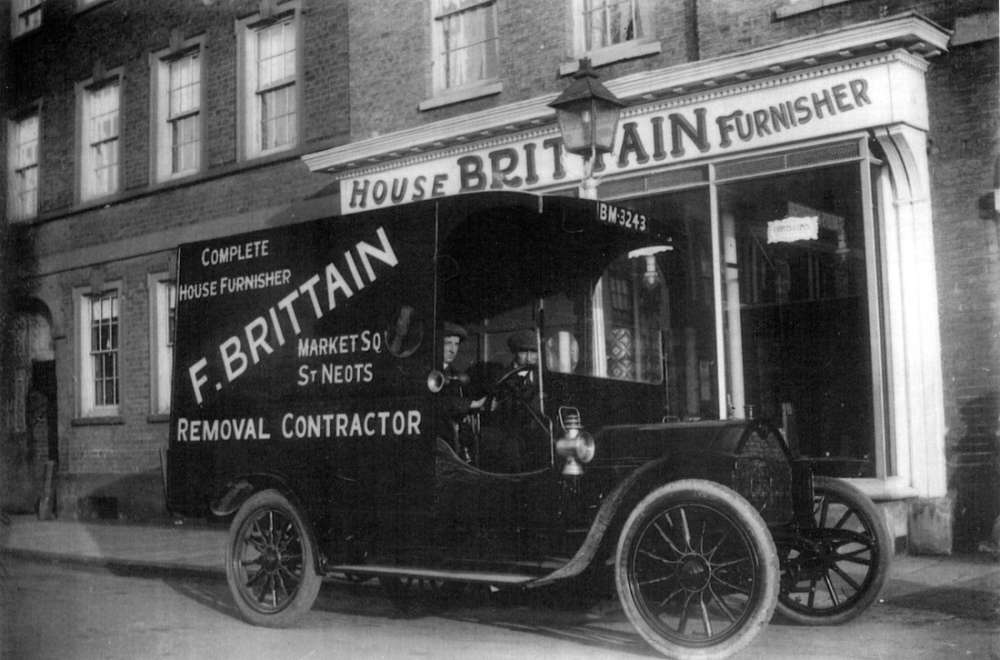 Frank and Archie were followed by their sons Ronald and James. Ronald retired in 1985. James' two sons Nigel and Adrian now run the company with James who retains the title of company chairman.
No date has been set for the final closure of the store.