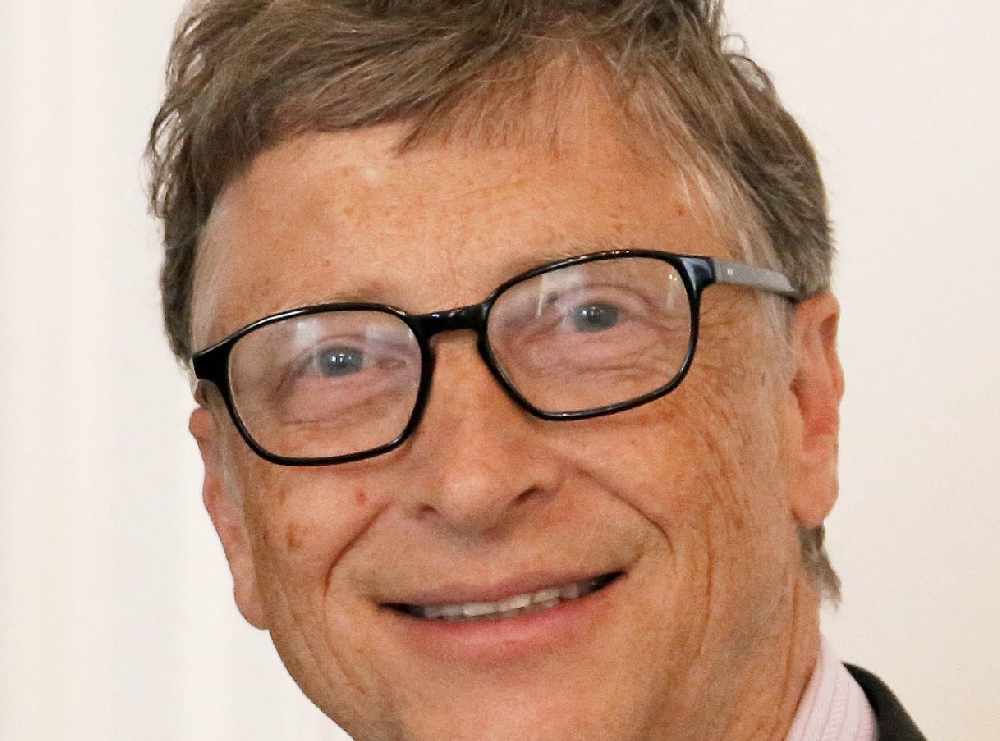 Bill Gates is in the city to to deliver a keynote lecture.
The billionaire philanthropist is giving a talk at the historic Cambridge Union tonight (October 7th) after being awarded the 2019 Professor Hawking Fellowship.
The Hawking Fellowship gives the university the opportunity to recognise people who've changed the world through science or technology.
The lecture, which is open to members of the Cambridge Union, will be made available online following tonight's event.
The Cambridge Union describes itself as 'the oldest debating society in the world' and has previously hosted speakers as diverse as Colonel Gadaffi, Stephen Fry and the Dalai Lama.