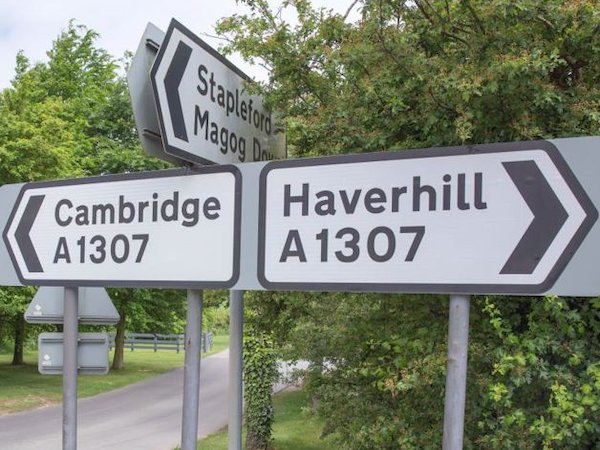 The installation of the safety cameras will begin on Monday 19th April.
The works, carried out by contractors Milestone Infrastructure, will continue for about three months.
Works being carried out include:
installation of cable ducts along the road verges to enable power to be provided to the new average speed camera sites,
installation of the average speed camera poles and cameras,
installation of associated road markings and signage.

For safety reasons there will be a number of necessary changes whilst these works take place:
a temporary 40mph speed restriction for the full extent of works on roads including A1307 Linton bypass and the single carriageway section from Linton to Horseheath bypass
lane closures in either direction on the dual carriageway section between Linton and Horseheath
use of temporary 2-way traffic lights during off-peak working hours will be implemented on the single lane carriageway section between Linton and Horseheath
side road closures of Dean Road with associated diversion routes will be in place for the duration of the works
The scheme has been widely supported during public consultations carried out in 2018.