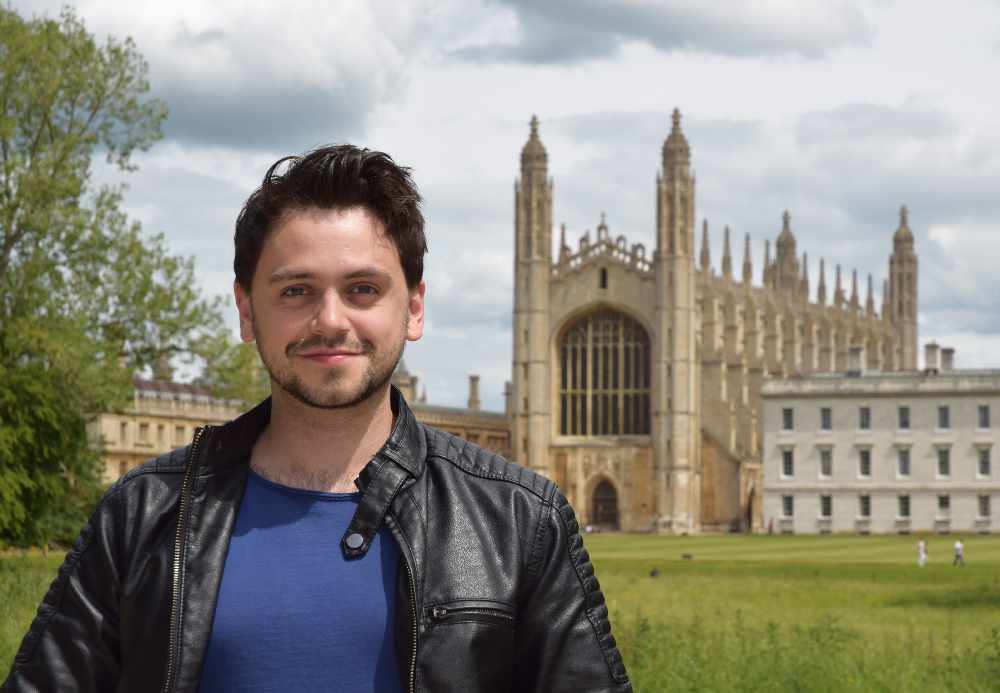 Known for his hilarious stunts and infectious laugh, Josh Lovatt from the old Heart Breakfast show with Kev and Ros is moving up the dial to Star to present the brand new drivetime show.
Just a week since Heart FM's owners Global shut the doors at the station's Histon base, Josh has been signed to present his first regular solo show in his hometown of Cambridge: "I can't wait to get started!
"I love playing music and having fun on the radio and that's exactly what my new show's going to be all about", Josh said.
"Cambridge is a brilliant city and it deserves to have a local radio station of its own.
"I'm made up to be able to play a key part in Star's future success - and I don't have to get up at 4am any more!"
The show's expected to start in a few weeks and in a video message Josh confirms that it will be "coming soon".
Josh worked alongside Kev and Ros for six years and in that time has abseiled down a cathedral, had his nose pierced and undertaken numerous stunts - all live on air.
When he's not broadcasting, Josh DJ's at events including London Pride, Big Feastival and some of the Cambridge University May Balls.