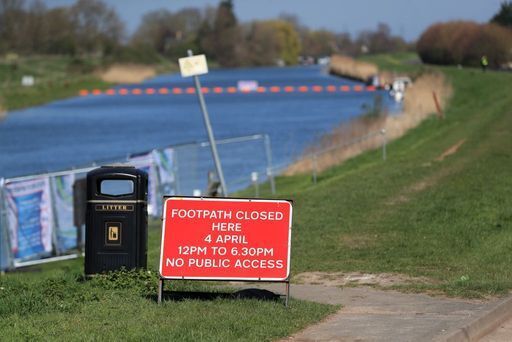 The 166th men's Boat Race between Oxford and Cambridge universities takes place at a less familiar location this afternoon.
For the first time since the Second World War, the showpiece event has been moved away from the Thames due to Covid-19 - and amid safety concerns over Hammersmith Bridge.

Both the men's and women's races are being held at Ely, on a section of the Great Ouse in Cambridgeshire.
The Women's Race starts at 3.50pm with the Men's Race getting underway an hour later at 4.50pm.