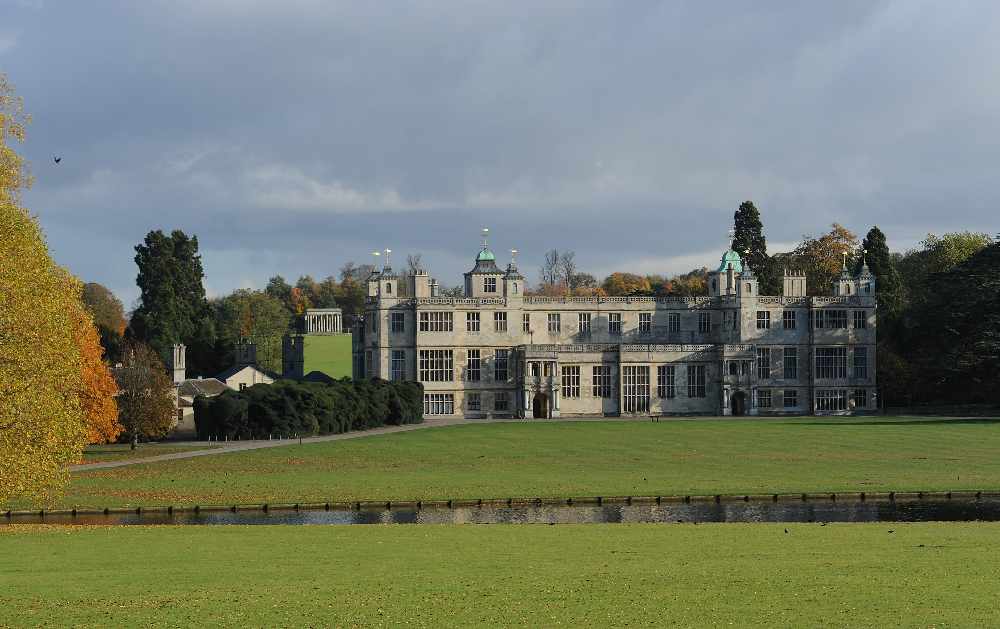 A new transmitter for Star Radio has been switched on in Saffron Walden, bringing the station to around 20,000 new people.
The station is now broadcasting on 107.3 FM covering Saffron Walden, giving an estimated 25,000 listeners a better signal.
The transmitter, located off Strethall Road, brings Star Radio to Saffron Walden for the first time and improves coverage of the M11 from Great Chesterford towards Stansted Airport.
Martine Smith, the station's Commercial Manager, said: "As Star celebrates its 18th birthday this summer there couldn't be a better time to deliver our new sound to Saffron Walden.
"The town's suffered patchy FM reception for years so it's fantastic that listeners are now able to hear Star Radio clearly!"
Star Radio has been broadcasting to Cambridge since June 21st 2001 and all programmes are produced and broadcast from its local transmission area. It recently celebrated RAJAR listening figures showing that more than 24,000 listeners are tuning in each week, rising to an estimated 51,000 across a 13-week period.