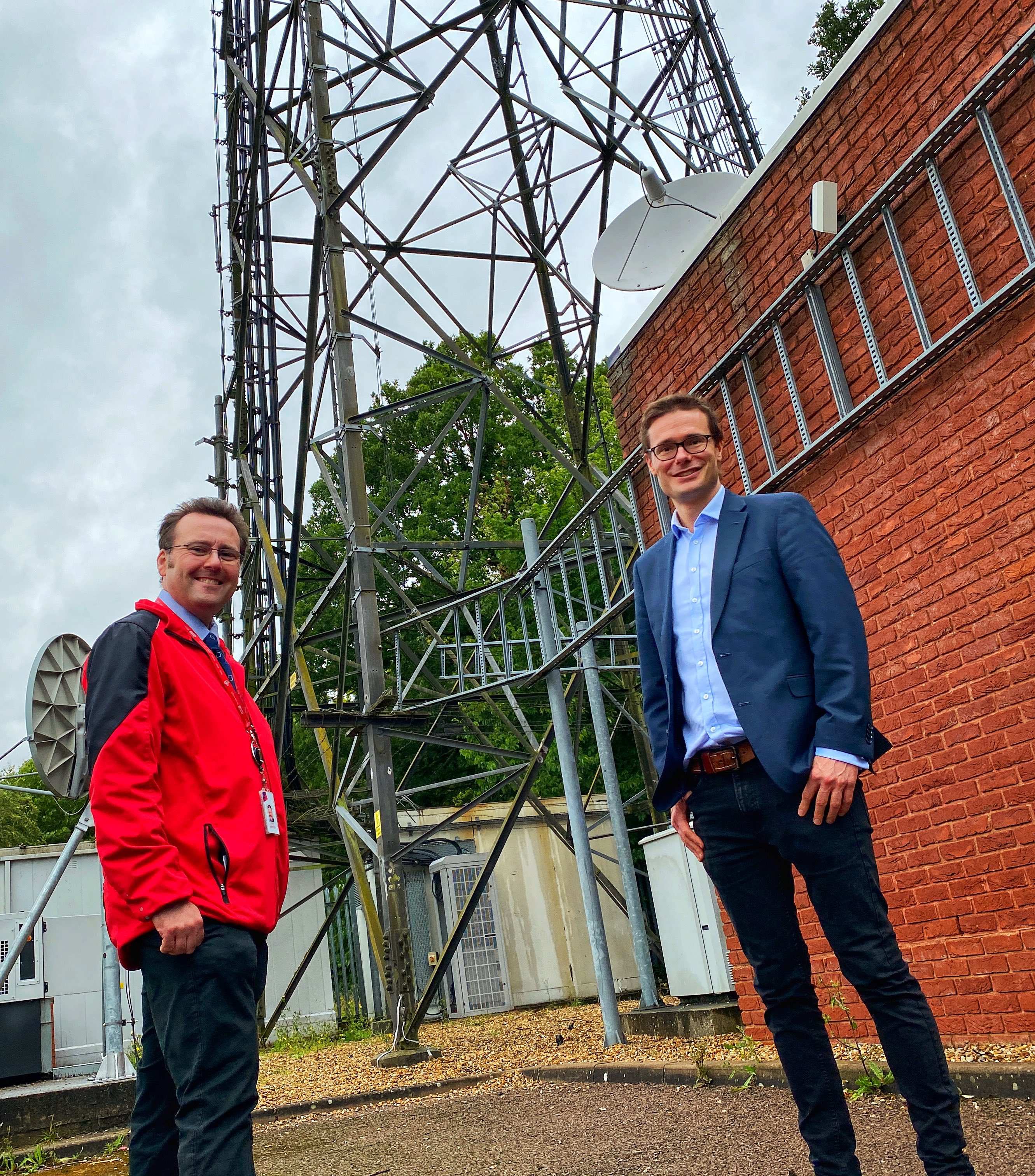 Broadcast regulator Ofcom approves significant improvements to Star Radio's coverage across Cambridge and beyond.
Cambridge's Star Radio has turned on a brand new main transmitter after being given clearance by broadcasting regulator Ofcom to significantly improve its FM transmission signal and at the same time move to a brand new frequency to further improve coverage.
The new frequency for Star's main transmitter, now situated at the main Arqiva Madingley mast to the west of the city, is 100.7FM.
At the same time Ofcom has authorised an increase in the transmitter's power meaning Star Radio will now be heard further afield including surrounding towns and villages including Newmarket, Royston, St Ives and Cambourne.
Star Radio's Managing Director Freddie Scherer says, "We recently launched our new breakfast show with Ros Webb and Josh Lovatt which has been warmly received by listeners.
"We've also rejoined the RAJAR listening survey so this welcome news from Ofcom has come at an especially exciting time for Star Radio.
"We're grateful to our friends at Arqiva for helping us get on air so quickly in these challenging times.
"We can't wait look forward to welcoming thousands more listeners with an even stronger signal."