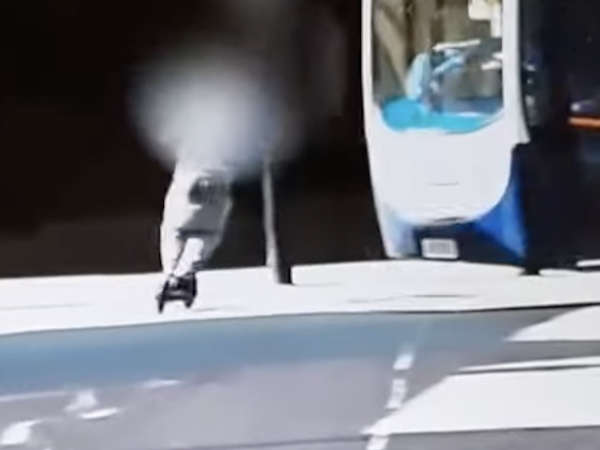 A teenager who dangerously rode an electric scooter in Peterborough has been sentenced to time in a detention centre.
The 16-year-old boy, who cannot be named for legal reasons, was arrested by neighbourhood policing officers in Lincoln Road on 5 May this year after receiving reports of dangerous riding in the city centre.
At about 9.30am, CCTV operators spotted the teen riding the e-scooter dangerously around Peterborough city centre, including through Queensgate shopping centre.
He was tracked on camera riding the wrong way down a road, narrowly avoiding hitting a council marshal and nearly colliding head-on with a bus.
Police were called who arrested him on suspicion of dangerous driving, as well as driving without a licence or insurance. He was later charged with all three offences.
He appeared at Peterborough Magistrates' Court where he admitted the offences and was sentenced to a four-month detention training order (DTO) – a custodial sentence for 12 to 17-year-olds – which will be added on to an existing DTO he is currently serving for breaches of a Criminal Behaviour Order (CBO).
Electronic scooters, more commonly known as e-scooters, fall within the legal definition of a 'motor vehicle', therefore laws that apply to motor vehicles also apply to e-scooters such as requiring the rider to have insurance and a valid driving licence.
They are also currently illegal to use in public in England, unless part of a government trial.