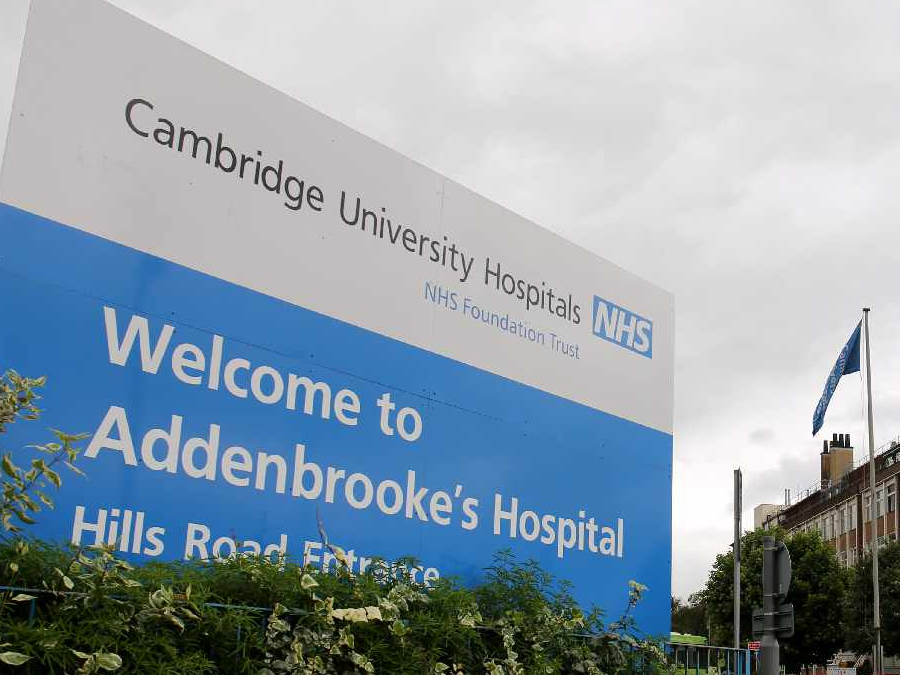 Visiting is again permitted on most wards at Addenbrooke's Hospital, although some restrictions apply.   
In March this year, the Trust curbed all visiting to the hospital to prevent the infection from spreading in line with national policy on Covid-19.

Now, with the infection levels falling, one visitor per patient is being allowed on the majority of its wards. This visit can be for a maximum of two hours and needs to be booked in advance with the ward

This policy is designed to minimise the potential spread of the infection.
Giles Thorpe, Deputy Chief Nurse, said: "Our main priority at the hospital has always been the safety of our patients and our staff. As the number of people infected with Covid-19 begins to fall we feel we are in a position to ease visiting restrictions slightly to allow our patients to see a visitor for up to two hours a day.

"We understand families often want to visit people as a group, but unfortunately we can't allow this under the present circumstances. Thank you for bearing with us, we know it's difficult for many families and friends at this time."