Seek Domestic Abuse Support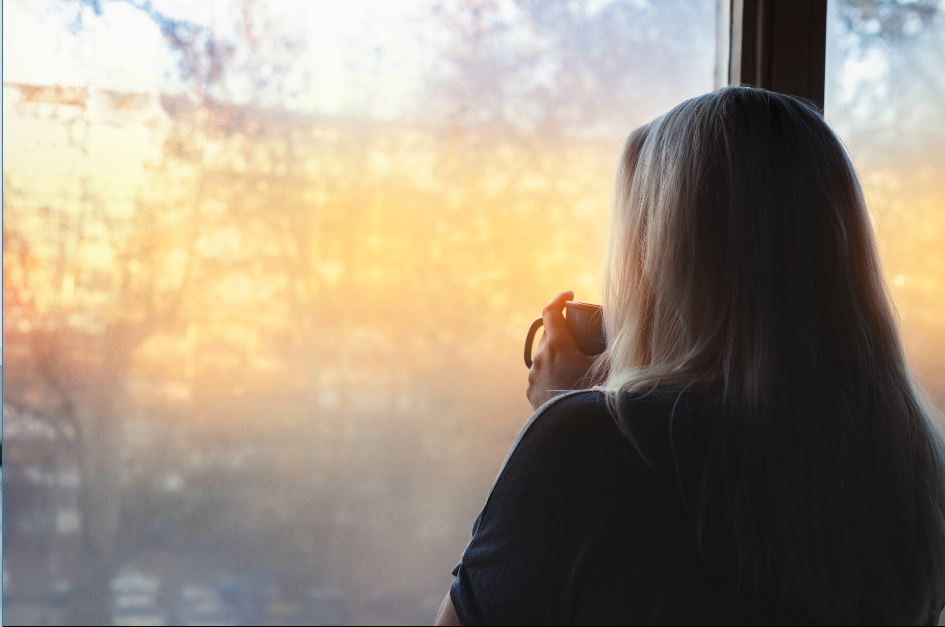 We're working alongside Cambridgeshire Constabulary to help ensure victims of domestic abuse continue to reach out and seek support.
Domestic abuse can affect anyone and comes in many forms including physical, emotional, psychological, financial and sexual.
Sadly, it can often go on behind closed doors and many people are living with abuse on a daily basis.
But Cambridgeshire Constabulary are urging victims, or concerned loved ones, to report abuse as they work around the clock to bring offenders to justice and protect those who are suffering.
Over the coming weeks, you will hear adverts on Star about the constabulary's commitment to supporting victims and how they can reach out for help.
Detective Superintendent John Massey said: "Tackling domestic abuse is one of our main priorities and I am really pleased to be working with Star to help get this important message out there.
"No one should have to suffer in silence and there is simply no excuse for abuse. So please, if you are a victim, or concerned about a loved one, reach out to us.
"Our specialist officers will work with our safeguarding partners to help and support you along the way. Remember, you are not alone and we will do all we can to keep you safe."