It's Time To Enter The SME Ely Business Awards
Star Radio is proud to be supporting this year's SME Ely Business Awards. They celebrate the brightest and best in the Ely Business Community and entries are now open.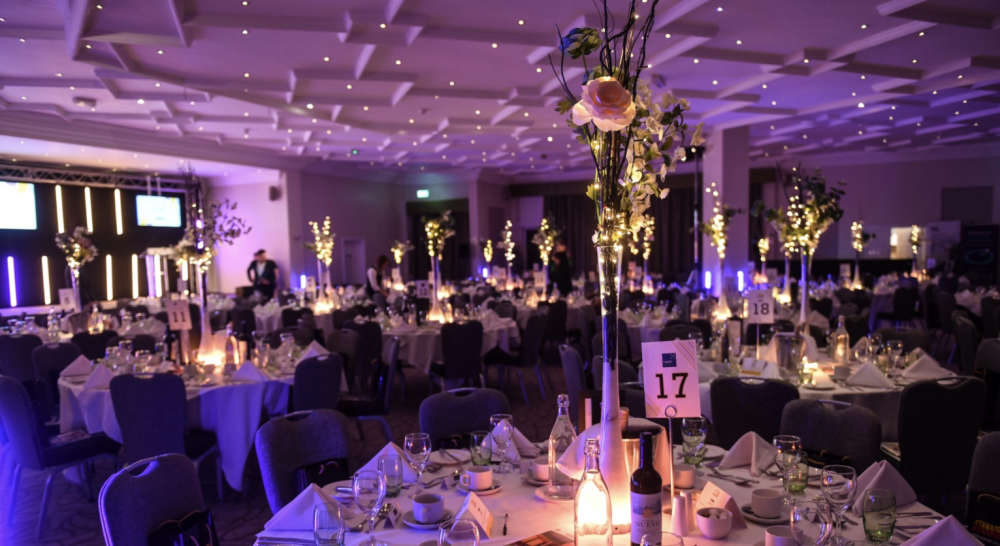 There are 19 different categories, judged by an expert panel of judges. They'd love to hear all about your business NOW.
It's free to enter, and the pinnacle of the awards is the Grand Celebration, a black tie evening at the wonderful Ely Cathedral.

If you want your business to shine, this IS the best possible way to hit the spotlight.
To find out more and enter, visit elyawards.co.uk
Jonathan Tewson is from Events and PR who are staging this year's event: