Sing For Your Shopping To Win A Love Cambridge Gift Card!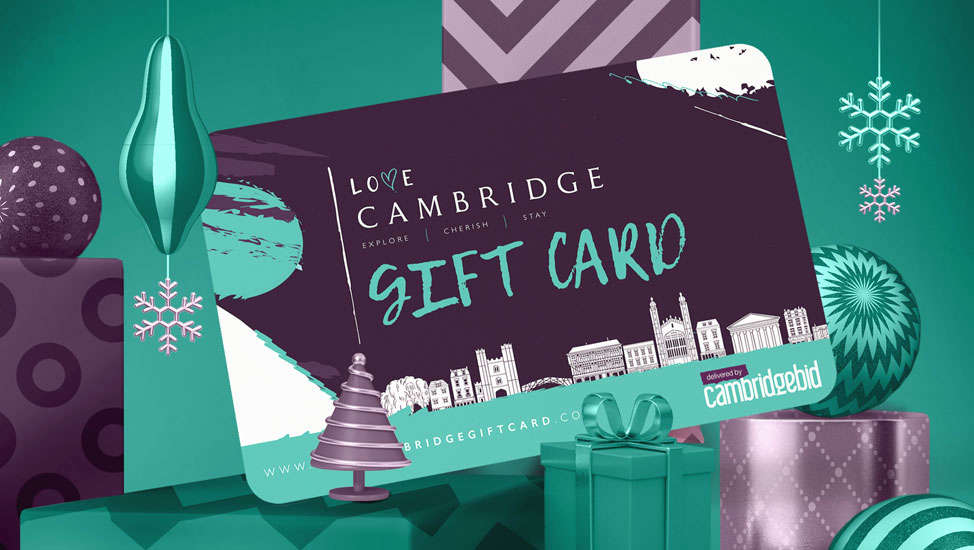 Star Radio's giving you the chance to win a share of £500 of Love Cambridge Gift Cards.
The gift card is accepted by a huge variety of businesses in Cambridge, from shops to restaurants – cafés to bars – and hairdressers to beauty salons!
We're playing "Sing for your Shopping" – we'll play you part of a famous Christmas song, you sing the next line – and win!
Simply register to play, and Dan Mills could be calling you back to play the game on Star Drivetime.