Win £500 To Spend In The New Robert Dyas Saffron Walden Store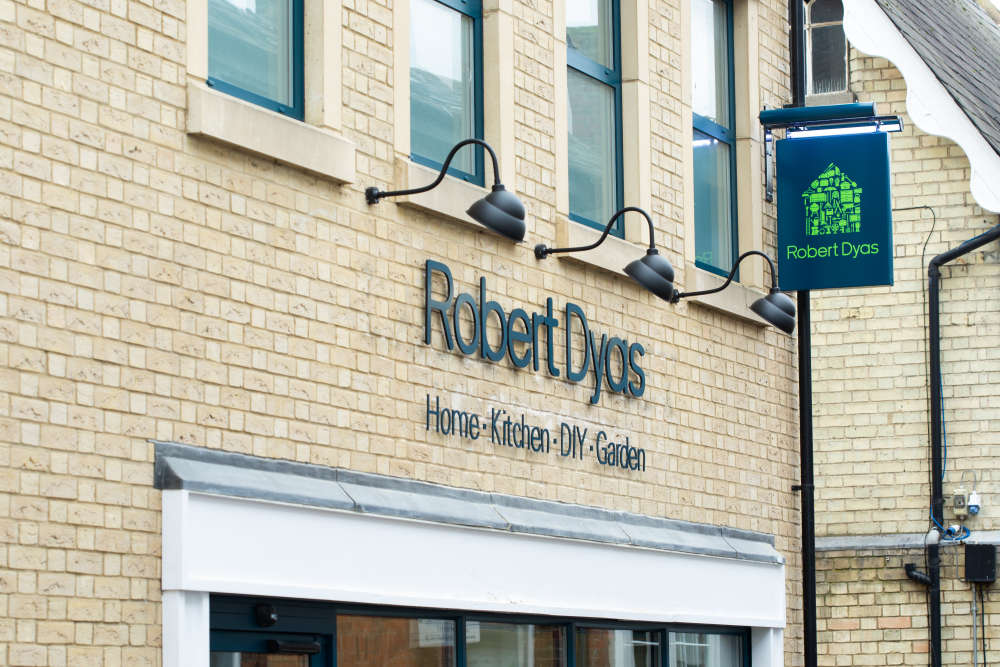 We're celebrating the opening of the brand new Robert Dyas store in the centre of Saffron Walden, with your chance to win a fabulous £500 to spend.
They have everything you need to get your home and garden looking great this spring, whether it's kitchen electricals, cleaning appliances, gardening equipment, tools or ironmongery. With friendly, knowledgeable staff always on hand, you'll be able to enjoy great shopping and fantastic service right on your doorstep.
We're all feeling the pinch at the moment, so as well as offering great value across the store, Robert Dyas also stocks products that'll help you save money. You could cut the cost of cooking with their air fryers, saving up to 50% on energy bills, or dry your laundry for less with heated clothes airers.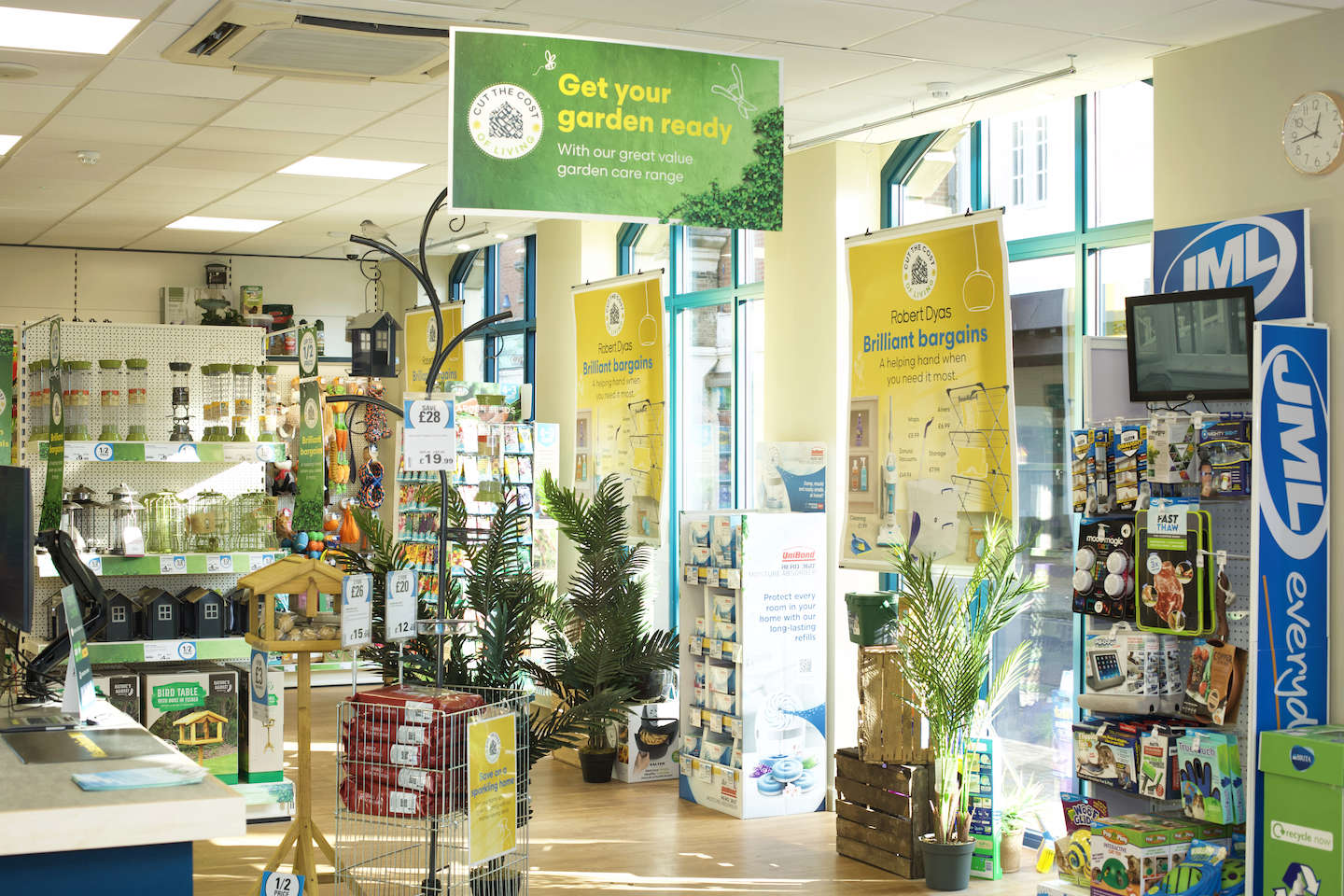 So if you're planning a DIY project, want some gardening tools, or just need a new kettle, pop in and see the new Robert Dyas store for yourself! They're proud to be part of the Saffron Walden community, located in the town centre on Hill Street, close to three car parks.
Enter To Win £500 To Spend At Robert Dyas, Saffron Walden

Here at Robert Dyas Saffron Walden we have everything you need for your home and garden, from kitchen electricals and cleaning essentials to gardening equipment, DIY tools and ironmongery. Not forgetting our extensive online offering of course, where you can shop anything from fridges to outdoor dining sets. Our range includes the new, the traditional and the essential, as well as hundreds of top products from household brands – all at great prices. So don't be surprised if you come out with more than you went in for
As your one-stop shop for all your home and garden essentials, you'll find plenty of things you need and lots of things you'll want across two full floors.
And, if you think it's only home and garden wares we offer - think again! We're the place to go for all of your everyday needs. Transfer money virtually anywhere in the world with Western Union and send packages and documents worldwide from the DHL Service Point - all in store.
We also offer a key cutting service and house signs if you need it!
Plus, why not make your shop a little more eco-friendly by recycling your water filter cartridges, batteries and printer cartridges in store? You can also recycle your old household electrical appliances if you buy a like-for-like item.
Get The App
Thu

Light rain shower

16°C