Trek 24 for East Anglian Air Ambulance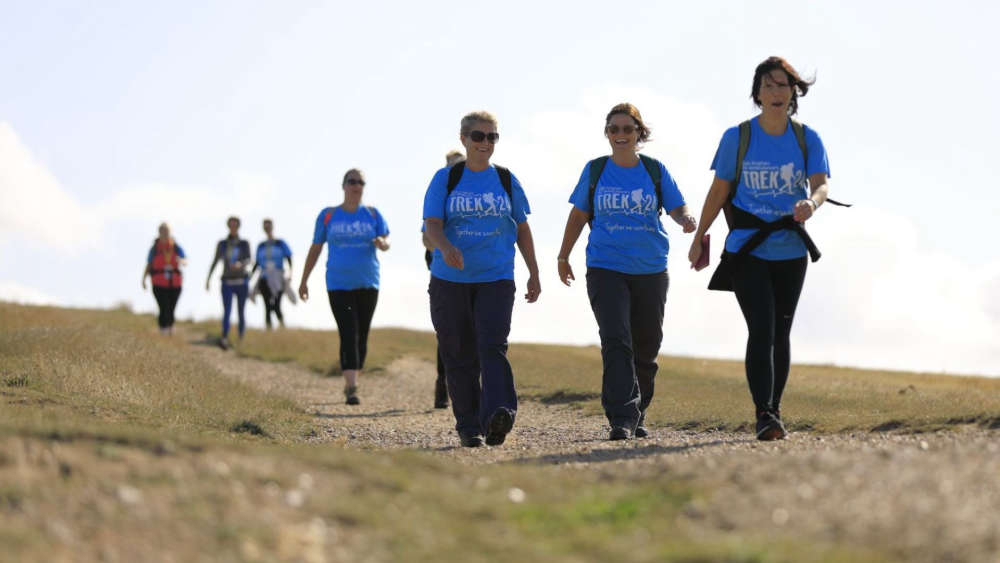 Trek 24, EAAA's 24km and 24 mile trekking event, is back for 2021 with three brand new routes and three stunning finish line venues.

Put those daily lockdown walks to the test and enjoy a fully supported challenge this August/September in support of a great cause. Trek 24's new routes will push your mental and physical strength to the limit as well as reward you with incredible views of our coast and countryside.
Whether you're searching for a new challenge to focus on or looking for an adventurous way to support East Anglian Air Ambulance, they can't wait to welcome you to the Trek 24 Team. Choose to take on the 24km route or the 24 mile route along one (or all three!) of our exciting new routes:
Our event routes are still being developed so watch this space for further details! The Suffolk and Norfolk routes are linear so participants will park their car at the finish line venue and we will have coaches ready to take you to your chosen start location. The Bedfordshire event is a circular route so no transport is required. Please see our FAQs for more information.
Ready to take on one of the three Trek 24 events? Find out more here £150
Ready to take on all three Trek 24 events?
If you would like to take part in all three trekking challenges, please contact us on info@eaaa.org.uk and we'll let you know the next steps to get booked.
VIEW AND DOWNLOAD
Our Covid-19 Cancellation Promise: Should Trek 24 not go ahead due to the ongoing pandemic, we promise to automatically defer your ticket to the next event. You will be able to request a full refund if you are unable to make it to the new date.
We have been working hard to plan an event that is safe and that is not putting our participants, volunteers, staff or spectators at any additional risk in these difficult times. There is a lot that we will be doing differently in 2021 in order to create a socially distanced and safe event; more details on this will be released in the coming months.
We are working in consultation with Local Authorities, Government advice, Health & Safety Professionals and Industry bodies to ensure that all measures we are taking are suitable and up to date with current guidelines. Because of this, the information on this page will be updated over the coming weeks and months.

incredible supporters, as they receive no regular funding from the Government.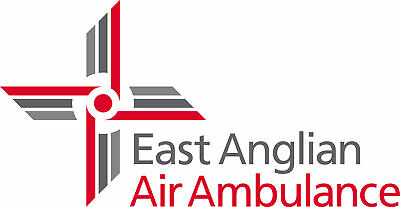 This current situation is affecting the East Anglian Air Ambulance like everyone else - they suddenly need to fund more equipment that they hadn't budgeted for to keep the crew safe and ensure they can continue saving lives and at the same time they're understandably losing donations because people are uncertain about their jobs or worried about their own income.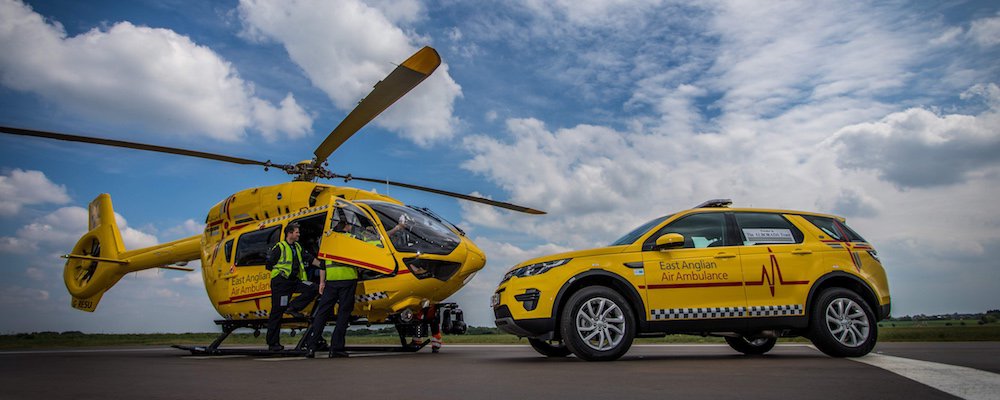 They still need support from those that can give it, to help them support the frontline emergency services across East Anglia. A great way to support them at the moment is to play their weekly lottery. You can win one of 18 weekly cash prizes ranging from £1000 to £50 for just £1 per play.
How To Play
It's simple to play – just register online from as little as £1 and then listen to Star Radio each weekend to see if you've won! (Over 18s only, please gamble responsibly)

The EAAA lottery is promoted by Friends of East Anglian Air Ambulance Trading in support of East Anglian Air Ambulance, registered charity no. 1083876. Responsible persons: C Causton and C McGeown, EAAA, Hanger E, Gambling Close, Norwich, NR6 6EG. Tickets cost £1 and the draw is held every Friday. Licensed by the Gambling Commission: www.gamblingcommission.gov.uk. Licence number: 003319-R-327830. Over 18s only, please gamble responsibly.
Get The App