Win £1,000 With Santa's Secret Songs (Duplicate)

It pays to listen to Star Radio... Santa's Secret Songs could be winning you cash for Christmas!
We've teamed up with Cambridge Clear Beauty - who are now in bigger, brighter premises in Sawston - to give you the chance to win £1,000 in time for Christmas.
Simply listen to Dan Mills on Star Breakfast every morning at 8.15am when he'll be joined by Santa who'll reveal that day's Secret Song. Listen throughout the day and when you hear the song play (it could be anytime between 8.15am and 7pm) text STAR, a space, and SANTA to 81 400. You'll then be in the draw at 8.15am on 23rd December.
And remember, there's a new Secret Song every day from 1st to 22nd December so more chances to win!

At Cambridge Clear Beauty, we fully understand that being uncomfortable about aspects of your appearance can have a big impact on your life and lead to low self-esteem, confidence and ultimately hold you back from living life to its fullest.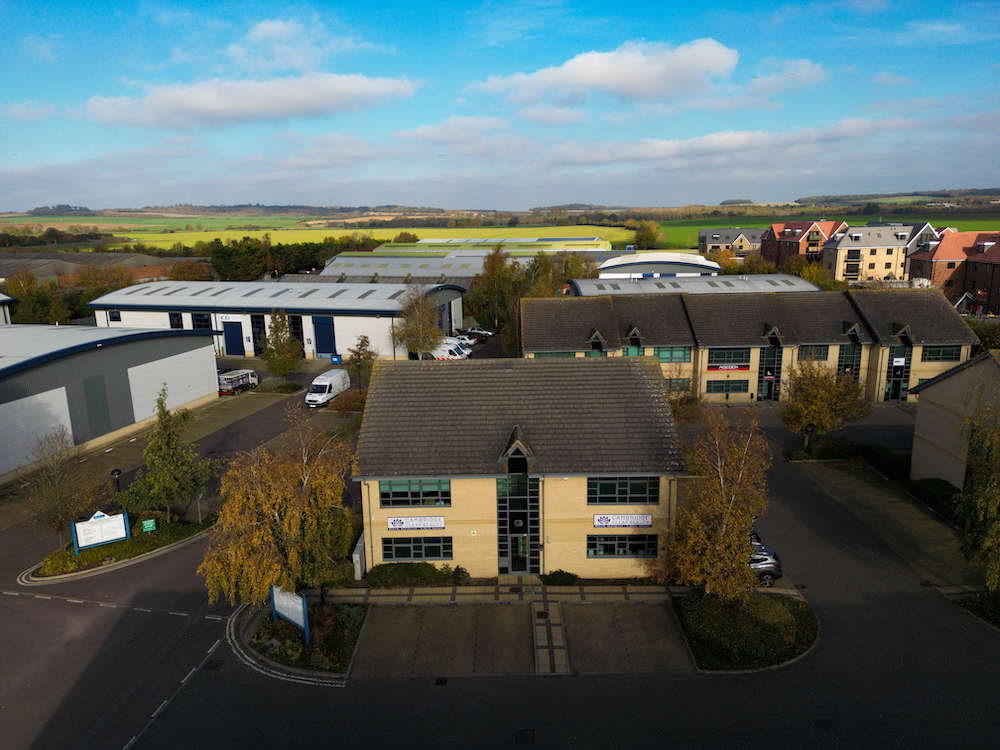 We want to transform the lives of as many people as possible which is why we offer a wide range of plastic surgery and medical aesthetics which deliver impactful results on our patients confidence which injects joy into their lives.
The clinic is led by award-winning consultant plastic surgeon, Tariq Ahmad who ensures all patients are treated with the highest level of skill and expertise.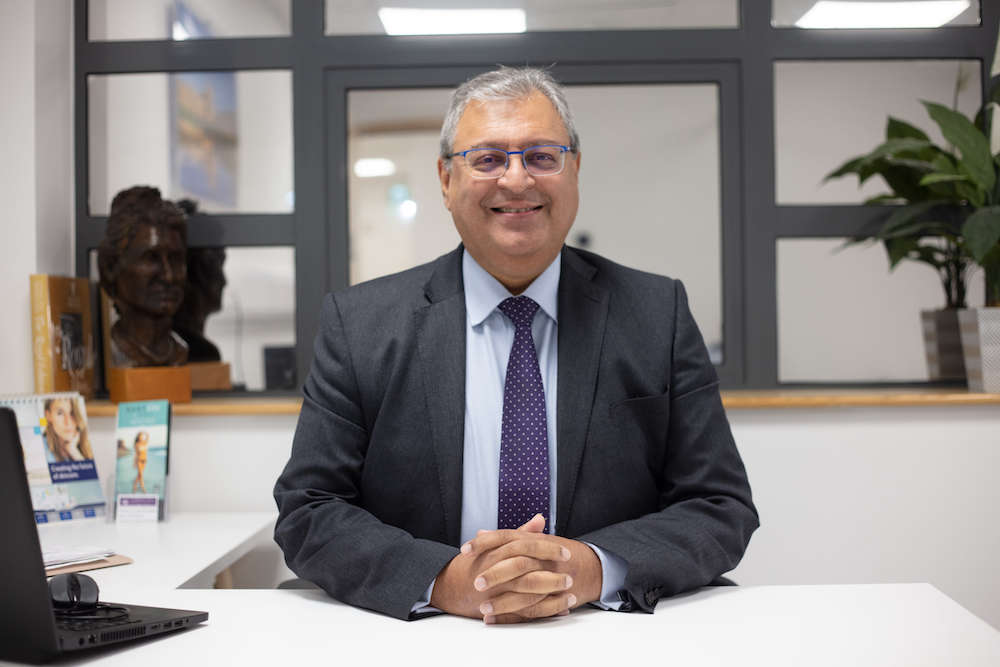 They look forward to seeing you in their brand new, bigger, brighter clinic in Sawston:
Cambridge Clear Beauty
Unit G
South Cambs Business Park
Babraham Road
Sawston CB22 3JH
-> Check out all the rules for this competition
Get The App
Tue

Heavy rain shower

22°C

Wed

Medium-level cloud

21°C

Thu

Medium-level cloud

19°C

Sat

Medium-level cloud

19°C