Win A Festive Meal For Eight At The Rupert Brooke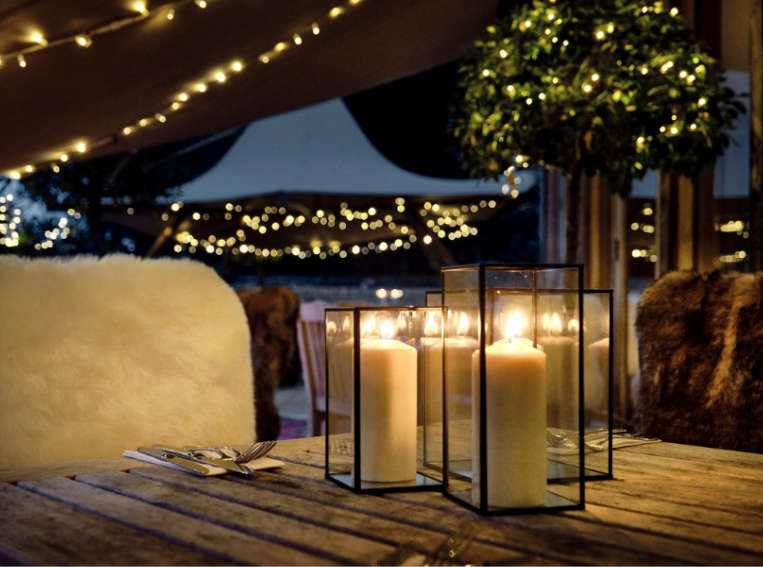 Star Radio's giving you the chance to win a table for eight this Christmas at The Rupert Brooke in Grantchester.
Nestled in the quaint village of Grantchester - recently crowned fourth in The Times' 30 prettiest villages - and just a stone's throw from the bustling streets of Cambridge, The Rupert Brooke is a welcoming retreat this festive season and all year round. The restaurant was recently refurbished with brightly painted walls, colourful tapestry and quirky furniture, which are all even more inviting when iridescent with fairy lights and mounted with mistletoe.
This is a great chance to make up for last Christmas, and win the perfect festive get-together!
To see the new festive menu, combining traditional dishes with a modern twist, click here!
Here's Head Chef Lewis Ryan talking about just one of the Christmas options this year at the Rupert Brooke. To win a meal for eight, plus wine, watch the video and answer the question below!

To win, simply answer the question below.