Advertisers - Alan's Taxis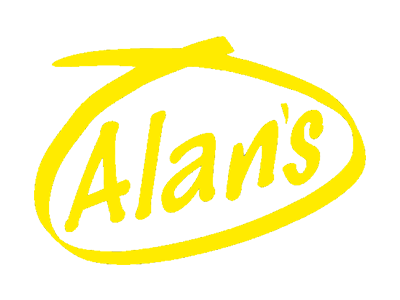 Our experienced team, including both male and female drivers, offers excellent city transportation in Ely. Our reliable, professional drivers can help you reach your destination quickly, comfortably and safely. You can choose from our 4, 6 and 8 seaters for your journey. To avoid the hassle of booking a taxi during busy hours, we offer the option of pre-booking one of our taxis. Speak to our team to find out more.
Website: www.alans.taxi
Email: alantaxi@msn.com
Phone Number: 01353 665050
Address: Unit 3b, Lancaster Way Business Park, Ely, Cambridgeshire, CB6 3NW
<< Back to Advertising Directory
Get The App
Take Star Radio with you wherever you go and listen to us live. Interact with the studio and call, email, text and Tweet us all directly from within the app.