Five of the Coolest Things You Can Do From Home - With Friends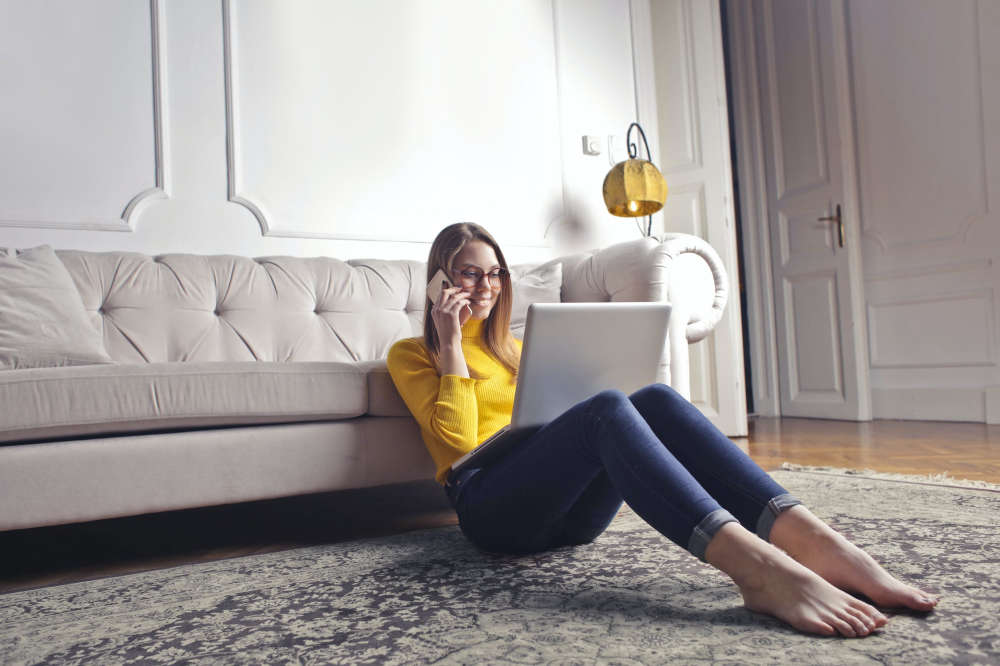 Three years ago, everyone was searching for a fun activity to help pass the time at home. However, now that life has returned to a normal rhythm, the idea of staying at home has never sounded more appealing. That's especially true during the hot summer months when tourism seems to take over.
Luckily for friends who want to find a way to hang out without leaving their respective living rooms, there are tons of options. Thanks to advances in technology and a newly found interest in connecting with others virtually, there are more options available online than ever before. Best of all, they're designed to be affordable and accessible.
So, if you're thinking about hosting your first virtual hangout with friends, we've collected a few of the coolest things you can do from home—without feeling like a loner. Keep reading for a few of the best options available online right now.
Poker Home Games
If you've tried your hand at a game like Texas Hold'em or Omaha, then you've probably heard of the platform PokerStars. As one of the longest-standing brands in online poker, it has innovated quite a few new approaches to virtual gaming. One of the best is their home games feature.
The home game feature allows players to link up in a private game from remote locations. Best of all, they're able to stay connected through a video chat, which makes the entire game resemble the actual home games of yore. To play, you and your friends will need to download the necessary PokerStars software.
'Can You Hear Me Now?'
Let's get one thing out of the way: this game was originally designed as a corporate ice-breaker. In fact, it's still owned by teambuilding.com. However, that shouldn't turn you off of the title, as it has a winning setup.
This simple drawing activity combines games like Telephone with Pictionary. To succeed, players must draw an accurate picture based on minimal and shape-based instructions from another player. The goal is to 'draw what you hear', and then have others guess what the intended design was.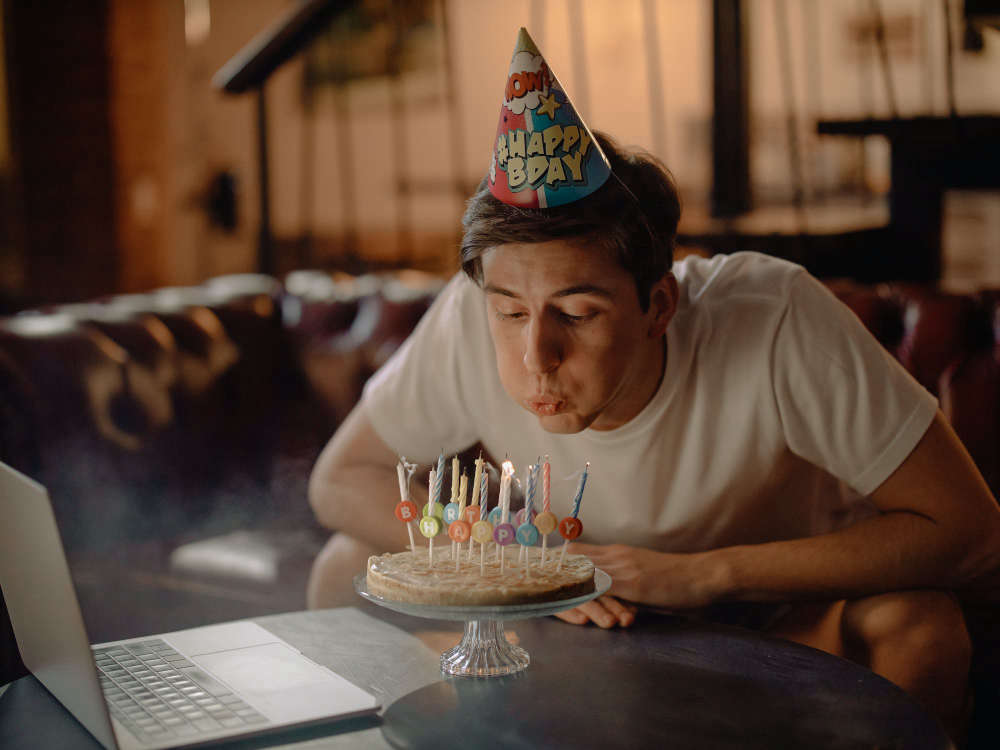 Psych!
This title closely resembles the old game of Balderdash or, before that, Fictionary. Just like the original variations, Pysch! challenges a group of friends to lie to one another as they compete in a variety of categories. In other words, the most convincing liar takes the cake as they answer real trivia questions with believable fibs.
The goal is to have your lie selected as the truth by friends—or to sniff out which responses are lies. This game is ideal for groups of five or more but can also be played with only two players. It's available for download via Apple or Google Play.
Smule
One of the most popular trends in remote hangouts is karaoke rooms. There are tons of different apps and programs that will connect you to friends as you belt out classic songs. However, the Smule app has done a great job of creating multi-user features.
Some of these include duet capabilities that allow you to take on songs with a friend. Others, like the ability to record your own singing sessions, are simply designed for fun. Keep in mind that Smule also functions as a solo karaoke app, allowing you to join singing communities in a variety of categories or brush up on your professional skills.
Mario Kart Tour
Few pastimes were as high-stakes as a Mario Kart race with friends. However, you don't have to leave your racing career behind you. Thanks to the Mario Kart Tour app, you can dive back into your glory days straight from your smartphone. The app allows you to connect with up to seven other friends remotely to race live.
The app also includes other popular game modes from the original GameCube release, including Battle Mode and Mii avatars. However, there are also new innovations that will delight you and your friends, including brand new race levels like the 'Night Tour' Donkey Kong Gladiator level, which was recently added in 2023.
Get The App
Mon

Medium-level cloud

22°C