The Ultimate Ear Test - A New Sound

Win cash with The Ultimate Ear Test
We've recorded another secret sound somewhere around Cambridgeshire. Correctly identify it and you could be winning some serious money!
The prize starts at £1000 and grows by £10 each day it's not won.
We play each morning at 7:25am on Star Breakfast with Dan Mills. Good luck!
Our recent big winner...
Congratulations to Camilla from Little Gransden who guessed our latest sound, which was an e-bike lock wheel lock.
Here's the moment Camilla was crowned Ultimate Ear Test winner:
And here's the noise:
Remember, all of our winners on Star Radio are local, so you have an even bigger chance of winning.
>> Contest terms and conditions
Make sure you listen to Star Breakfast with Dan Mills each weekday morning just after 7:25am.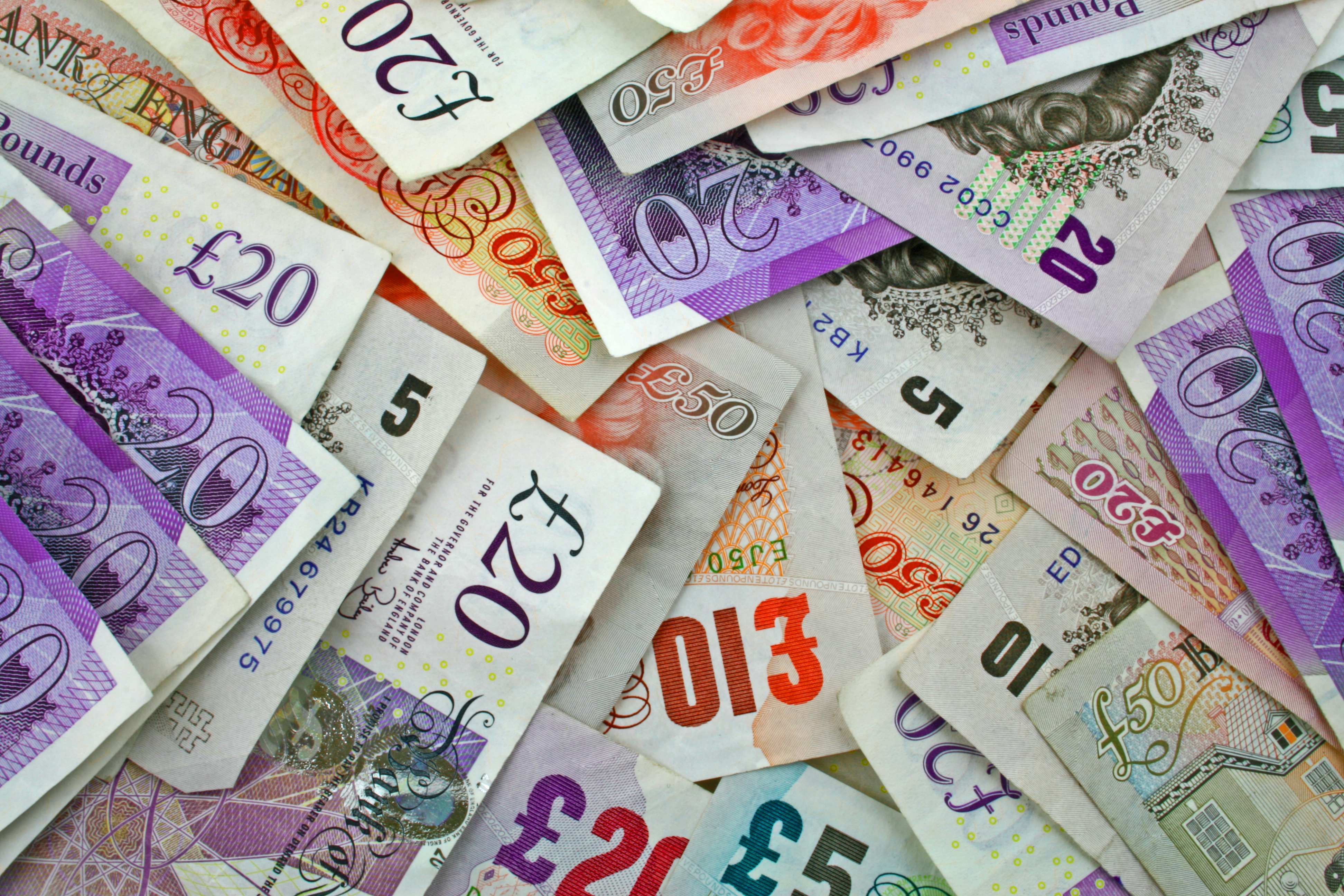 The Ultimate Ear Test is sponsored by our friends at angli-EAR Hearing.
The Ultimate Ear Test with angli-EAR Hearing
Whatever your hearing difficulty, angli-EAR Hearing use the most up-to-date tests and equipment to understand the degree of your hearing loss and to find the best solution for you.
The new angli-EAR Hearing clinic in the centre of Great Shelford, Cambridge, is dedicated to providing a professional, relaxed and informative service where clients can feel comfortable discussing their hearing needs and confident they will be provided with excellent care.
Their services include hearing tests and full diagnostic assessments, hearing aids, ear wax removal and tinnitus treatments.
They are an independently-run audiology clinic who ensures the best possible outcome for your hearing needs with solutions from many different manufacturers and state-of-the-art diagnostic equipment.
They understand that everyone has their own unique set of needs in order to overcome their hearing difficulties. That's why they don't just fit you with a hearing aid, they create an individualised hearing rehabilitation program, based around your specific requirements, to ensure you get the very best out of your hearing aid.
They also offer a FREE 30-day trial of your chosen device to ensure you are completely satisfied.
Being able to reconnect you to your life is our measure of success.
Visit the angli-EAR Hearing website at www.angliearhearing.co.uk or call them on 01223 661 399.

Play each weekday morning just after 7:25am on Star Breakfast with Dan Mills
Get The App
Thu

Medium-level cloud

19°C