Cross-Channel Magic: The Allure Of Disneyland Paris For The UK Travellers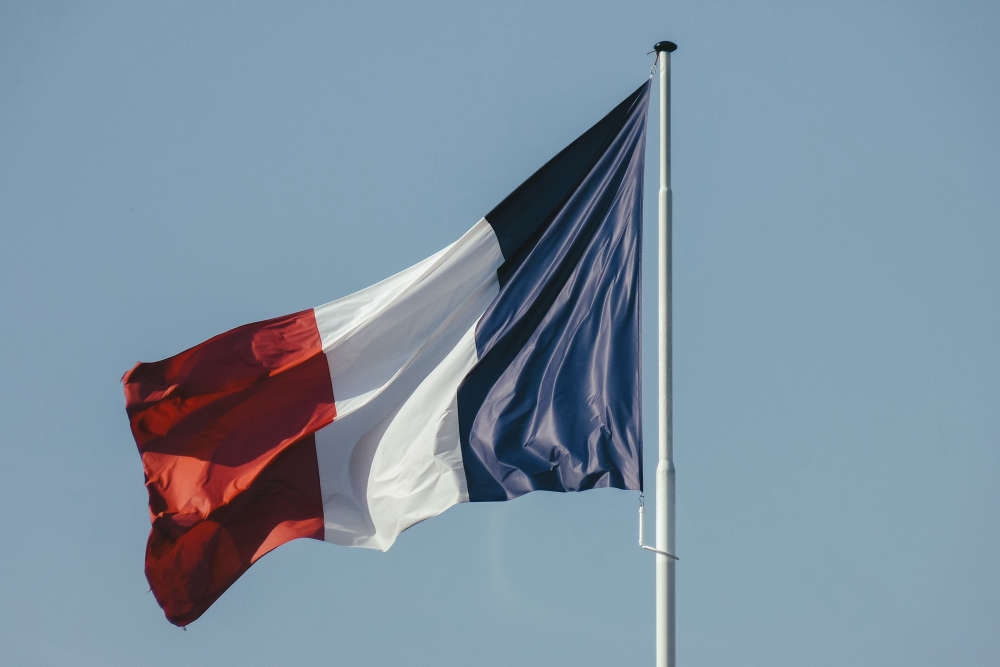 Disneyland Paris is, without a doubt, a magical realm that has continued to captivate the hearts of British travellers for decades. For many, the opportunity to escape into a world filled with colourful characters, whimsical attractions and unforgettable experiences is simply irresistible. From the moment you step through its ornate gates, Disneyland Paris offers an enchanting journey into a landscape of dreams and imagination, casting a unique spell that transcends age, nationality, and culture.
British families love the convenience of this relatively close-to-home fantasy world. The convenience of Eurostar, quick flights and a short hop across the Channel make it an appealing destination. The charming, multilingual atmosphere, combined with the familiar Disney magic, offers a unique allure that is undeniably appealing to UK travellers.
How To Enjoy Disneyland Paris On A Budget
With such an enticing range of experiences on offer, Disneyland Paris can sometimes seem like a splurge. However, those who look a little deeper will find a host of affordable options that make the magic accessible to everyone. A quick online search for "cheap Disneyland Paris packages" reveals deals from companies like PGL that cater to a variety of budgets, ensuring that a trip to this magical kingdom need not break the bank.
A range of accommodation options, including budget-friendly hotels within easy reach of the park, combined with discounted park tickets and off-peak travel deals, make a trip to Disneyland Paris a realistic dream for many UK families. With careful planning, visitors can experience all the park has to offer without compromising on the magic.
The World Of Adventure Just Across The Channel
The allure of Disneyland Paris is further bolstered by its ingenious blend of quintessential Disney charm and European sophistication. The park's themed lands bring a unique fusion of American entertainment and European culture. From the cobblestone streets of 'Adventureland' to the futuristic setting of 'Discoveryland', the park immerses visitors in a diverse world of fantasy and adventure while maintaining a distinctive European touch.
Moreover, Disneyland Paris offers more than just rides. Its year-round events - like Halloween, Christmas, and the spectacular Disney's Enchanted Christmas - draw in visitors who are seeking an extra sprinkle of Disney magic. These special events and festivities continue to entice UK travellers, making Disneyland Paris not just a one-off visit but a tradition to be enjoyed year after year.
A Home Away From Home
For UK travellers, Disneyland Paris is more than just a destination – it's a home away from home. It represents a familiar yet novel experience, a chance to create new memories while indulging in the comforting nostalgia of our favourite Disney tales. From the joyous parades to the twinkling lights of Sleeping Beauty's castle at night, every moment spent in this magical kingdom becomes a treasured memory.
As we embrace the European flair and bask in the timeless charm of our favourite Disney characters, it's clear that the enchanting allure of Disneyland Paris transcends generations. As the magic of Disneyland Paris continues to enchant travellers, it undoubtedly remains a cherished chapter in the ongoing love story between the UK and the world of Disney.
Get The App
Tue

Heavy rain shower

22°C

Wed

Medium-level cloud

21°C

Thu

Medium-level cloud

19°C

Sat

Medium-level cloud

19°C