Ros and Josh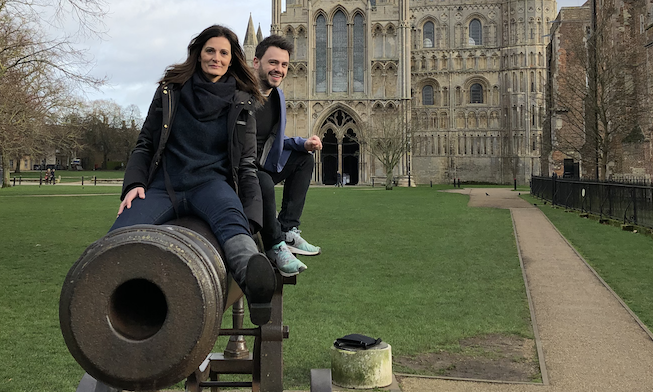 Back together for 2020 - the new sound of Star Breakfast with Ros and Josh waking up Cambridgeshire with a smile!
Tweet them @TheBiggestSongs anytime

Get The App
Take Star Radio with you wherever you go and listen to us live. Interact with the studio and call, email, text and Tweet us all directly from within the app.