Small Businesses Are Booming: Why SMEs Are Key To The UK's Growth Post-Covid And Post-Brexit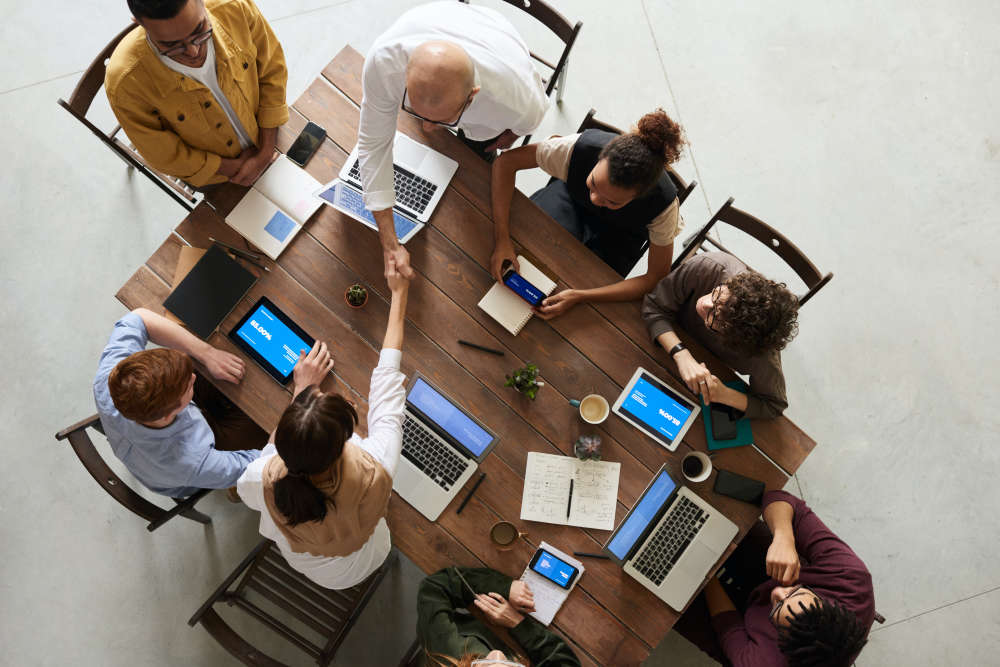 Small-to-Medium sized Enterprises (SMEs) are growing in every corner of the country.
Lockdown life changed many people's perspectives and priorities, and now people in the UK of every age and every social demographic are starting small businesses and part-time 'side hustles' to take control of their income and build a future of financial independence for themselves.
They are quickly becoming an important part of the UK economy, and an area of growth in a time of inflation and global economic concerns that are putting pressure on some of the biggest businesses in the country. The future is looking a little brighter, thanks to small homegrown businesses picking up the slack.
A Nation Of Shopkeepers
Britain has long been a nation of industrious and enterprising business people. Everyone in the country has a good business or product idea inside them, and the country has always encouraged small businesses. Small, home-spun businesses are now popping up in every village, town, and city, as people begin looking for new sources of revenue and more control over their financial future.
During a time of economic contraction and increasing inflation, this is a massive boost to the British economy and helps the UK government and the financiers look favourably towards the future. These small businesses are helping to contribute to government funds through taxes, and are providing employment opportunities at a time when many larger businesses are cutting back on staff levels.
More Businesses Means More Business
Many companies in the business service sector are thriving off the expansion of SMEs. Accountancy firms, marketing agencies, and compliance firms are all seeing an increase in demand off the back of the small business swell. Every business has health and safety concerns, from a small shop on the high street to a construction firm building the next shopping mall.
Health and safety consultant companies like Citation help businesses of every size ensure compliance with legislation no matter what sector their business operates in. Many small-to-medium-sized enterprises are using services like these to streamline their compliance and get peace of mind, knowing they are operating within the bounds of the law. This is helping businesses to move forward faster, and grow with confidence.
Growth Into The 2030s
Small business owners are not just securing their own financial future, but the future of the British economy too. 'Pandemic-born' businesses could contribute as much as £20 billion to the UK economy over the coming years, with that number growing towards the end of the decade. In 2020, at the height of the global lockdown, more than 800,000 companies were registered in the UK.
The Confederation of British Industry (CBI) is confident the nation has a strong financial future, thanks to small businesses and entrepreneurs. The entrepreneurial spirit of the British people is helping the nation to navigate uncertain times and thrive, the government and financial powers need to do everything they can to nurture emerging enterprises to help guarantee a bright future for everyone in the United Kingdom.
If you operate a small business, or you are thinking of starting one up, make sure you are getting all the support you can from government, lenders, and business services. There are some incredible business opportunities for British entrepreneurs ready to take their first steps to financial freedom, are you going to take yours?
Get The App
Mon

Medium-level cloud

22°C