Win £1000 In EAAA's Weekly Lottery Draw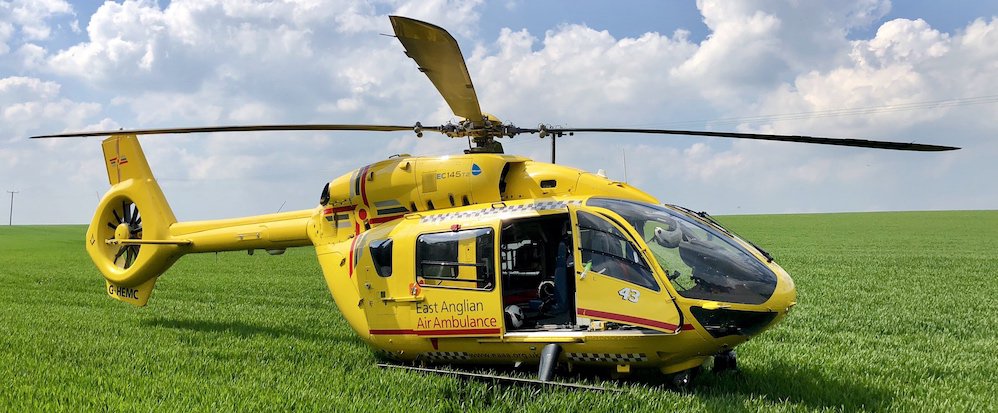 Save lives and win cash every week by playing the East Anglian Air Ambulance Lottery

The East Anglian Air Ambulance exists to save lives by delivering highly skilled doctors and critical care paramedics by air or car to seriously ill or injured people in the region. They are a life-saving charity that is only kept airborne thanks to donations from their incredible supporters, as they receive no regular funding from the Government.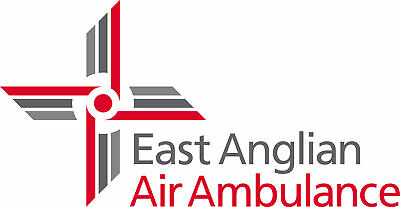 This current situation is affecting the East Anglian Air Ambulance like everyone else - they suddenly need to fund more equipment that they hadn't budgeted for to keep the crew safe and ensure they can continue saving lives and at the same time they're understandably losing donations because people are uncertain about their jobs or worried about their own income.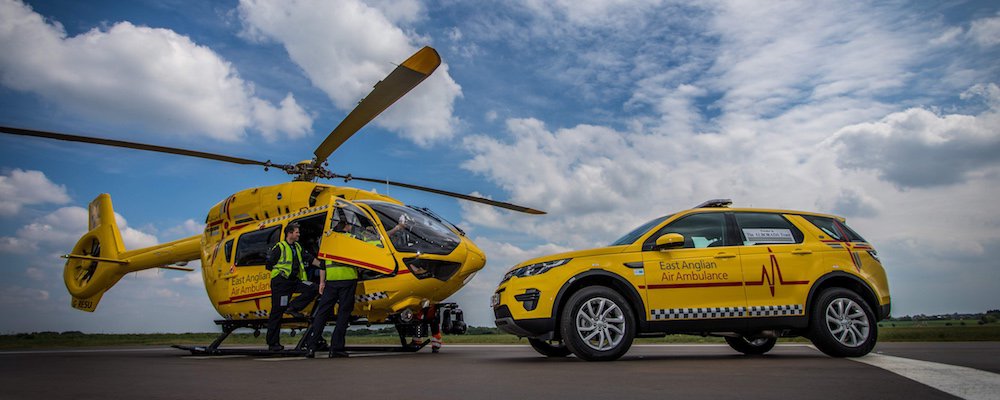 They still need support from those that can give it, to help them support the frontline emergency services across East Anglia. A great way to support them at the moment is to play their weekly lottery. You can win one of 18 weekly cash prizes ranging from £1000 to £50 for just £1 per play.
How To Play
It's simple to play – just register online from as little as £1 and then listen to Star Radio each weekend to see if you've won! (Over 18s only, please gamble responsibly)

The EAAA lottery is promoted by Friends of East Anglian Air Ambulance Trading in support of East Anglian Air Ambulance, registered charity no. 1083876. Responsible persons: C Causton and C McGeown, EAAA, Hanger E, Gambling Close, Norwich, NR6 6EG. Tickets cost £1 and the draw is held every Friday. Licensed by the Gambling Commission: www.gamblingcommission.gov.uk. Licence number: 003319-R-327830. Over 18s only, please gamble responsibly.
Get The App