Advertisers - Charlton Recycled Autoparts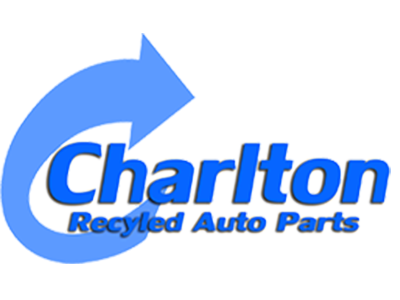 Charlton Recycled Autoparts Ltd was founded in 1971. Guaranteed Quality used Auto parts for sale, Specialist dismantlers of, Jeep, Land Rover Range Rover, and most 4X4 vehicles and Pickup Trucks.
Website: www.charltonautoparts.co.uk
Email: parts@charltonautoparts.co.uk
Phone Number: 01223 832656
Address: Vehicle Recycling Centre, Gravel Pit Hill, Thriplow Heath, Thriplow, Cambridge, SG8 7HZ

<< Back to Advertising Directory
Get The App
Take Star Radio with you wherever you go and listen to us live. Interact with the studio and call, email, text and Tweet us all directly from within the app.