Advertisers - Clear Glass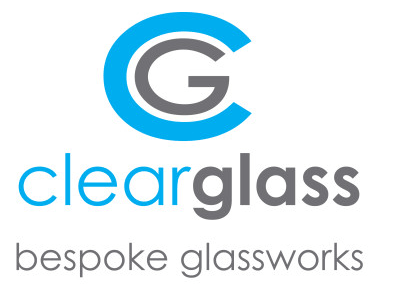 Clear Glass is an exciting and expanding Glass supplier company based in Cambridge providing a wide range of glass and glazing services. Our beautiful custom made glass splashbacks are available both domestically and commercially. At Clear Glass we provide an unrivalled and personal service to all our customers at very competitive prices.
Clear Glass of Cambridge, for Leaded Glass, Stained & Coloured Glass, Lead & Leaded Lights, Glass Splashbacks, Tempered Glass, Acoustic Glass, new installations and Glass repairs.
Website: clearglass.org.uk
Email: sales@clearglass.org.uk
Phone Number: 01223 211 888
Address: Unit M, Broadlane Industrial Services, Cottenham, CB24 8SW
<< Back to Advertising Directory
Get The App
Take Star Radio with you wherever you go and listen to us live. Interact with the studio and call, email, text and Tweet us all directly from within the app.