Advertisers - Criteria Cars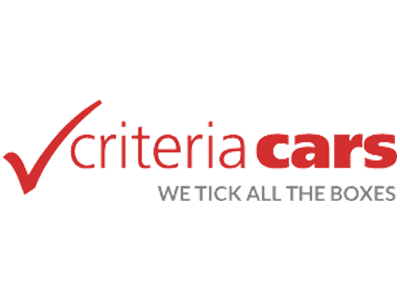 Criteria Cars offer quality used cars for sale in Little Downham, Ely. We tick all the right boxes when it comes to offering customers variety, quality and value for money.
Established in January 2008, Criteria Cars has gained a considerable following amongst used car buyers living in Ely and the surrounding area. Our customers are guaranteed a no hassle approach. Feel free to browse around our stock at leisure, should you have any questions, or wish to take a test drive, Danny or Ben will be more than happy to help.
Our affordable cars offer real value, drawing in customers from many miles around. Customers have a wide choice of cars to choose from featuring models from most brands. We also have access to thousands of cars at the click of a button so if we dont have exactly what you are looking for, we will do our best to find it, no pressure of course.
We pride ourselves on providing a friendly atmosphere to offer all our customers complete car confidence.
Website: www.criteriacars.co.uk
Email: info@criteriacars.co.uk
Phone Number: 01353 863 699
Address: Black Bank Road, Halls Yard, Little Downham, Ely CB6 2TZ
<< Back to Advertising Directory
Get The App