Advertisers - Fencabs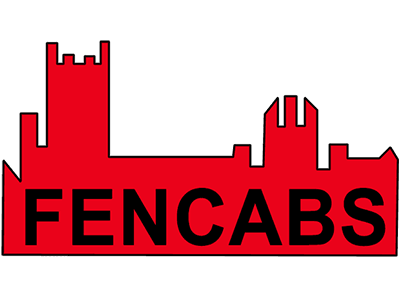 Looking for a reliable taxi company to get you where you want to go? Fencabs has a well-maintained fleet of taxis, along with experienced drivers offering you a quality taxi service throughout Ely.
Website: www.fencabs.co
Email: fencabsoffice@gmail.com
Phone Number: 01353 669 966
Address: 56 Market St, Ely, Cambridgeshire, CB7 4LS
<< Back to Advertising Directory
Get The App
Take Star Radio with you wherever you go and listen to us live. Interact with the studio and call, email, text and Tweet us all directly from within the app.