Advertisers - Gibbs of Ely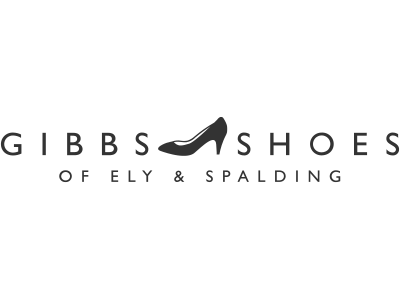 The Gibbs family have been renowned for our shoe fitting services to the Fenland community for over a hundred years.
Our shops in Spalding and Ely proudly display their name above the shop window, a name that is synonymous with footwear across the Fens.
For one family still to have two independent shoe shops, in a trade dominated by retail chains, has not been without its hardships. But this success is well established as Gibbs can claim five generations of family members who have been employed in the shoe trade.
Today, we stock a wide range of affordable high-quality men's, women's and children's shoes including brands such as Clarks, Ecco, Cara London, FitFlop, Van Dal, Rieker, Skechers, FLY London, Start-rite and much more.
Website: gibbsshoes.co.uk
Email: info@gibbsshoes.co.uk
Phone Number: 01353 662113
Address: 5 High Street, Ely, CB7 4LJ
<< Back to Advertising Directory
Get The App
Take Star Radio with you wherever you go and listen to us live. Interact with the studio and call, email, text and Tweet us all directly from within the app.